Ooooh basic beaches. Who could leave Australia without dropping by the beautiful Sydney's Bondi Beach? I've been to other beaches in Australia, but nothing beats the atmosphere of this one!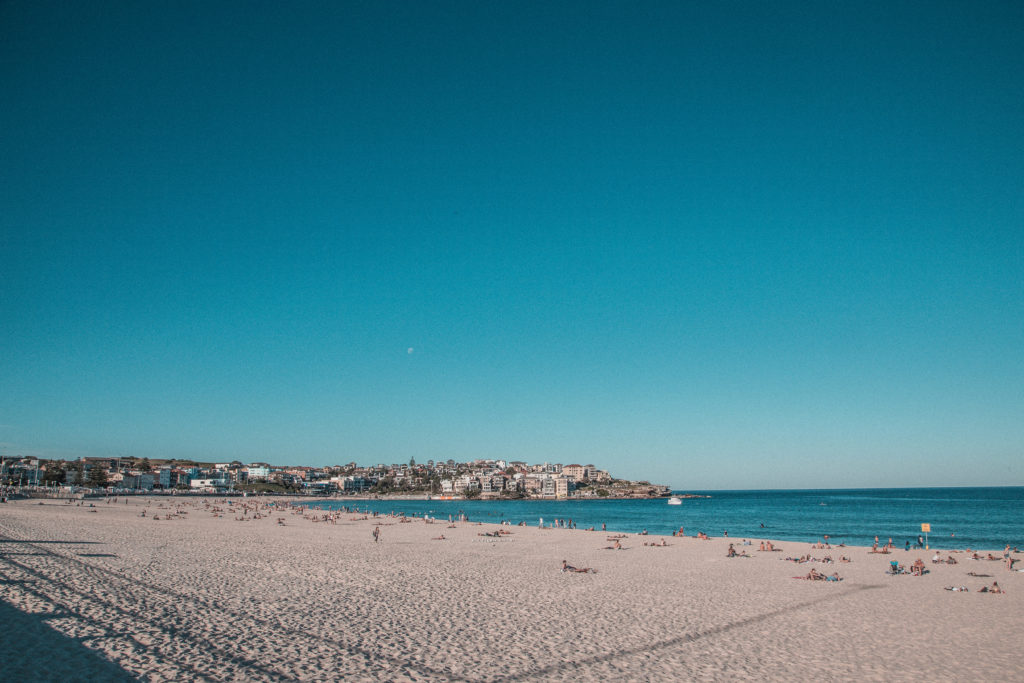 I've always  wanted to visit Sydney's Bondi Beach ever since I saw it on the internet, so glad I managed to fit in a visit with Tiff just right before I left Australia! The beach was everything I could ever imagine – clear blue skies paired with an endless ocean that meets the sky, soft comfy sand to dip your toes in and perfect weather.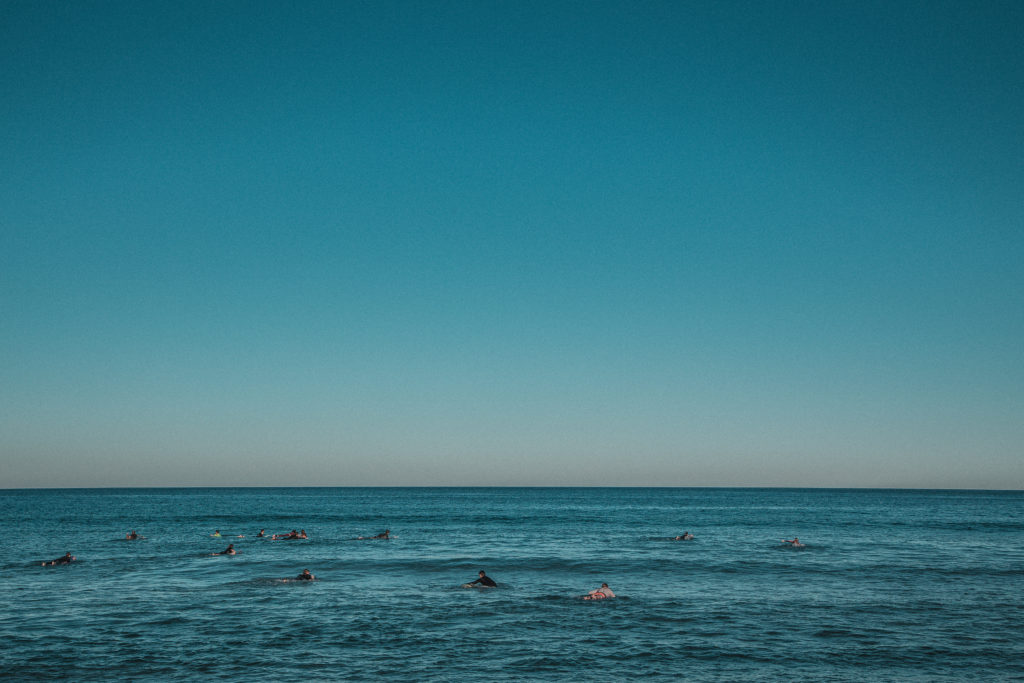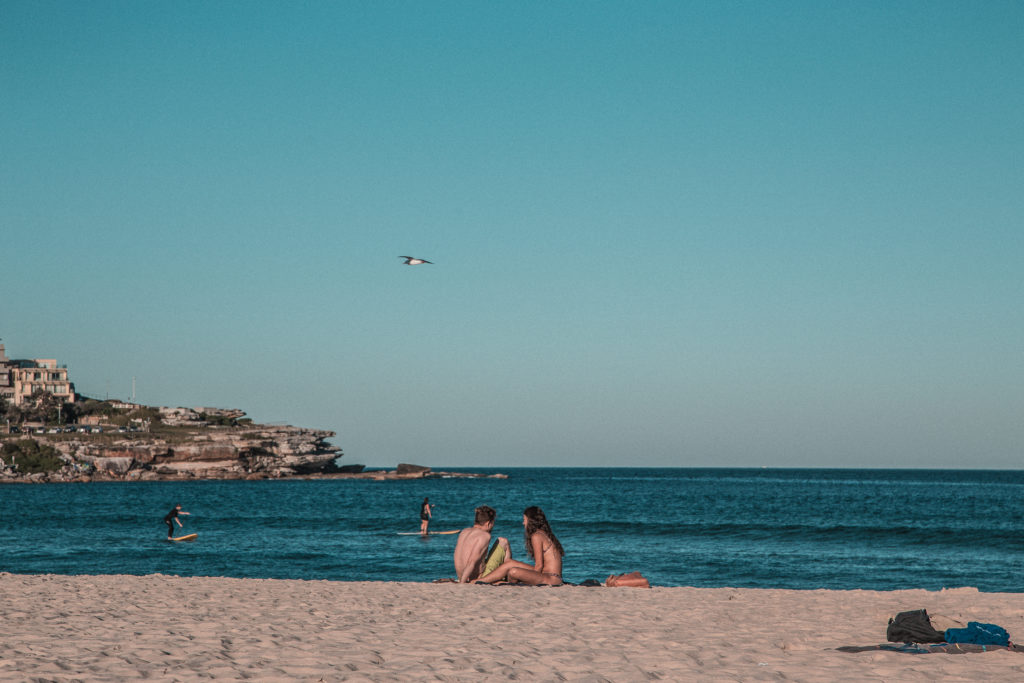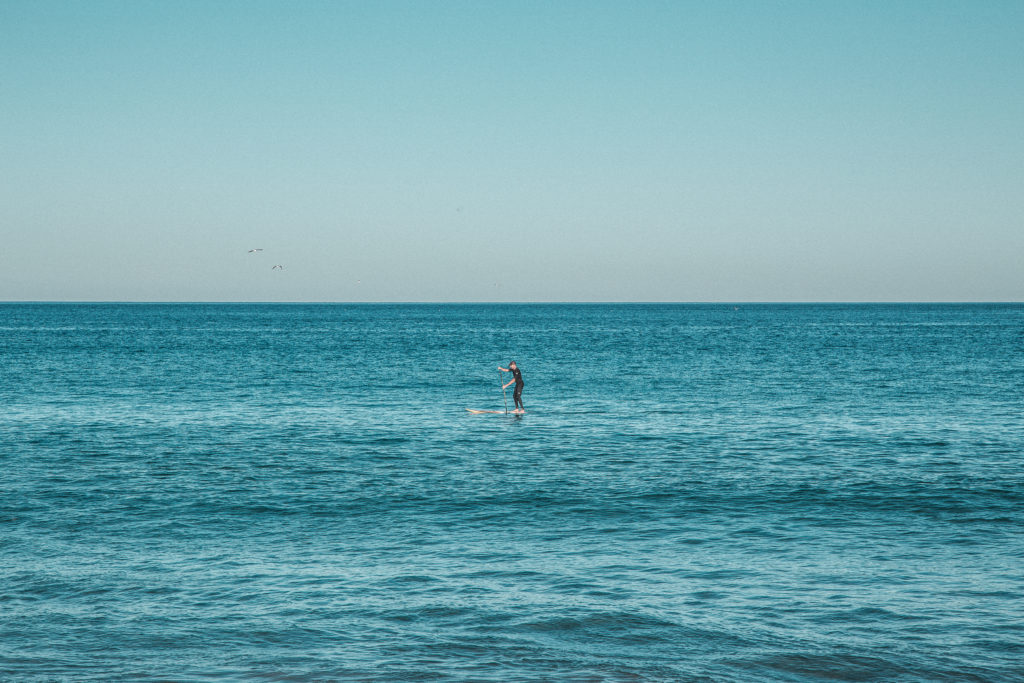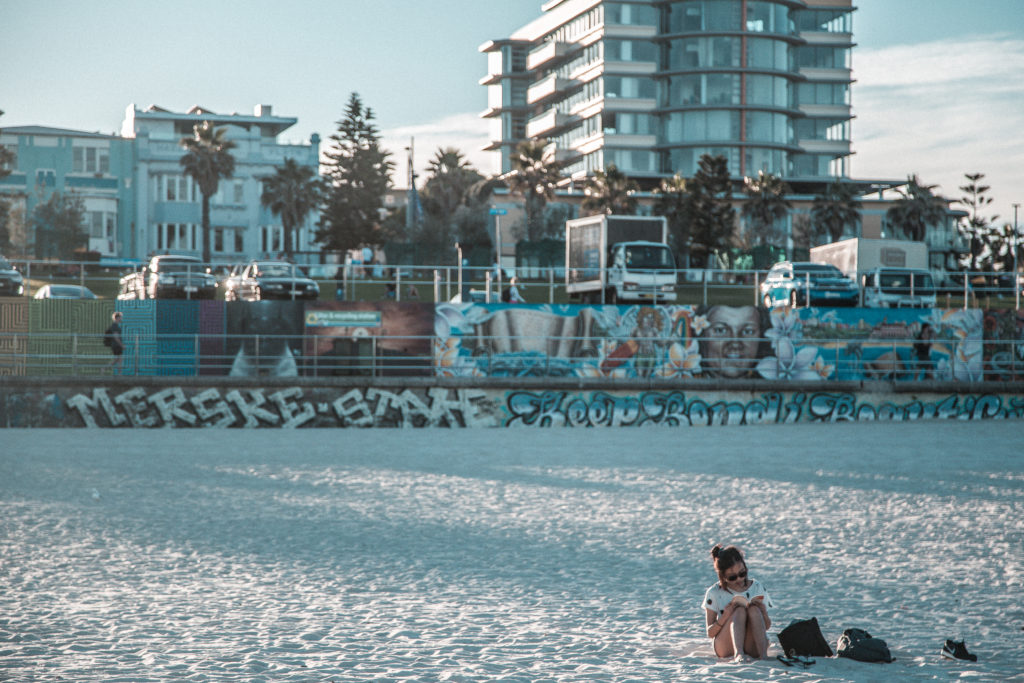 On entry, we could see people happily frolicking on the beach, taking a nap, reading a book, suntanning or surfing. It almost seemed unusual to me that it was normal for life to be that slow-paced. Oh Singapore, I do wish you were more like this sometimes.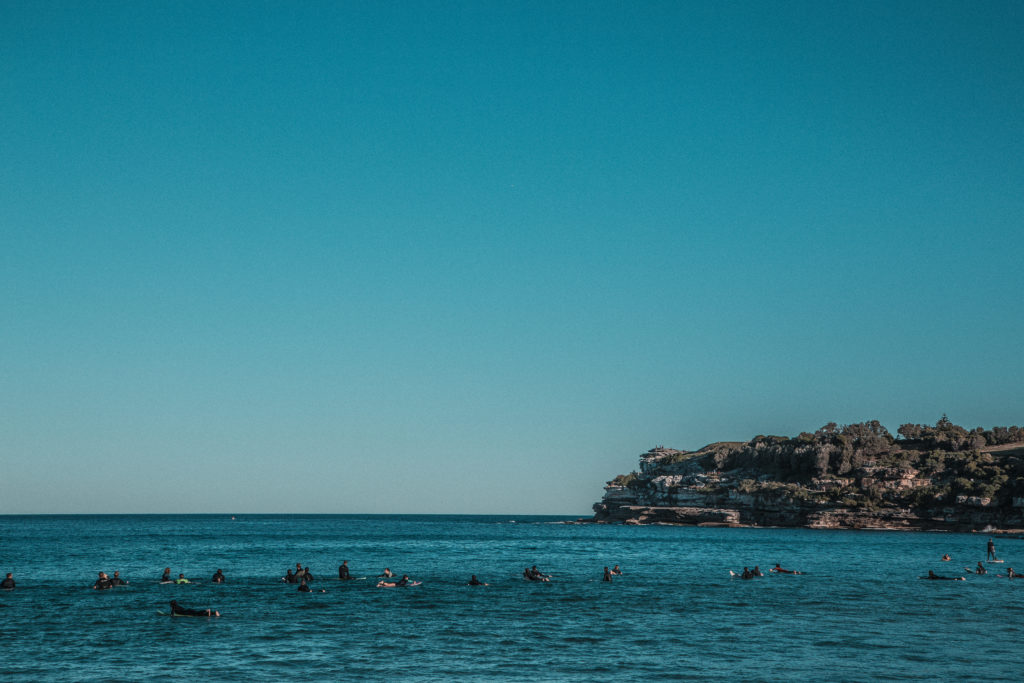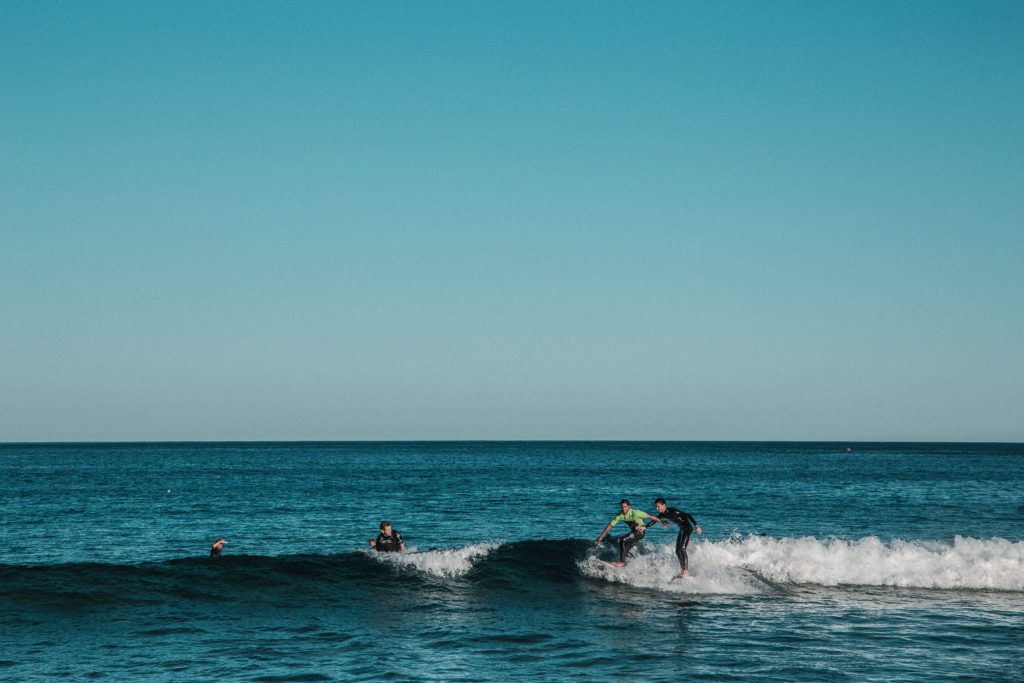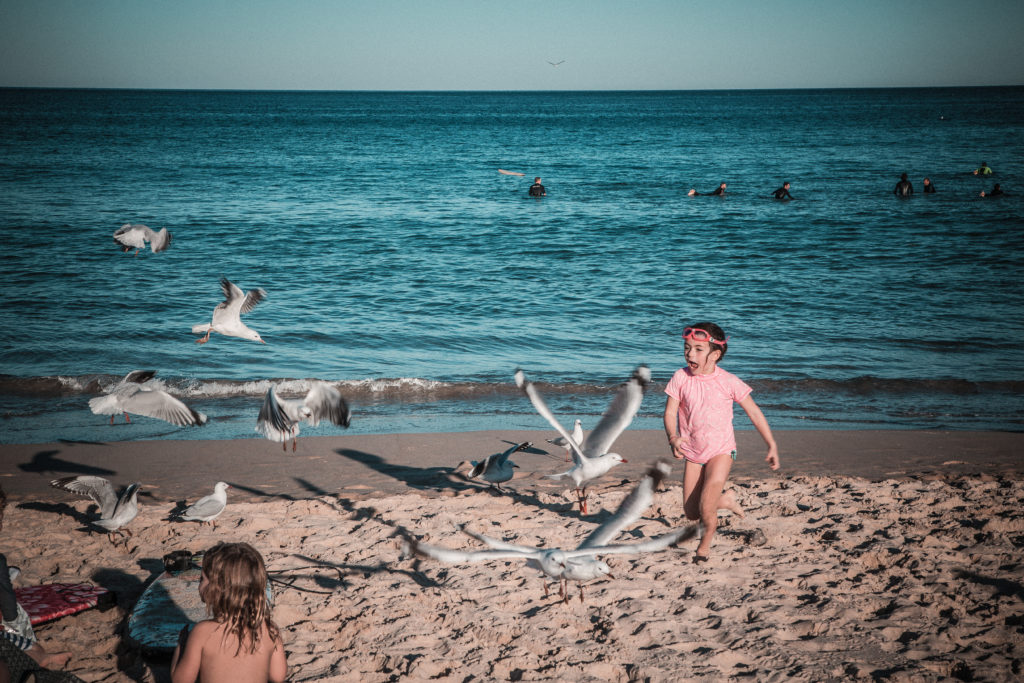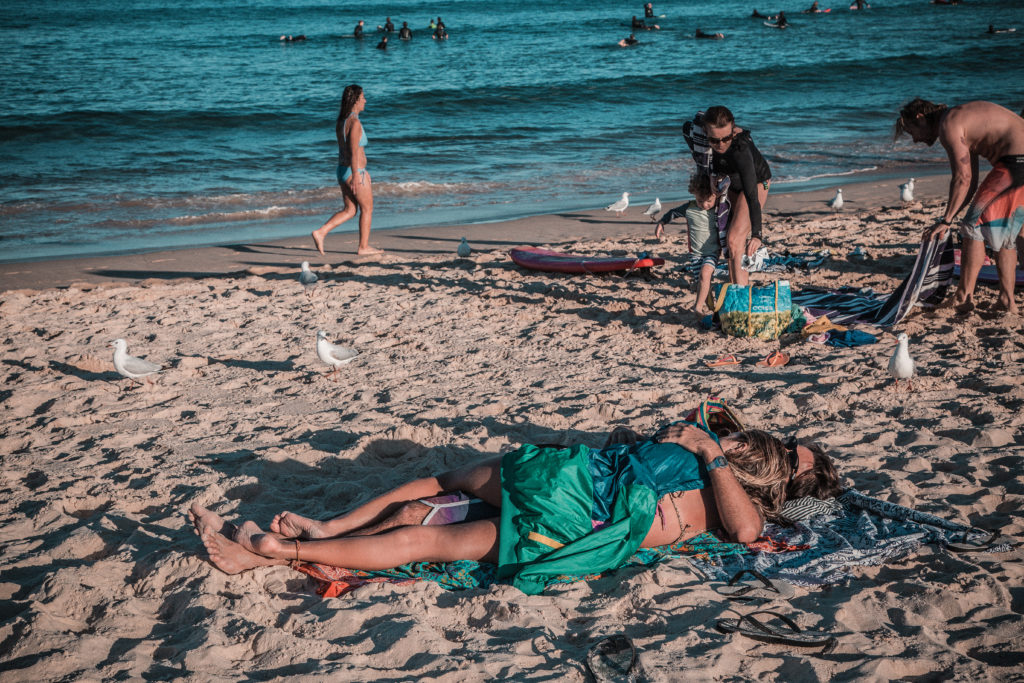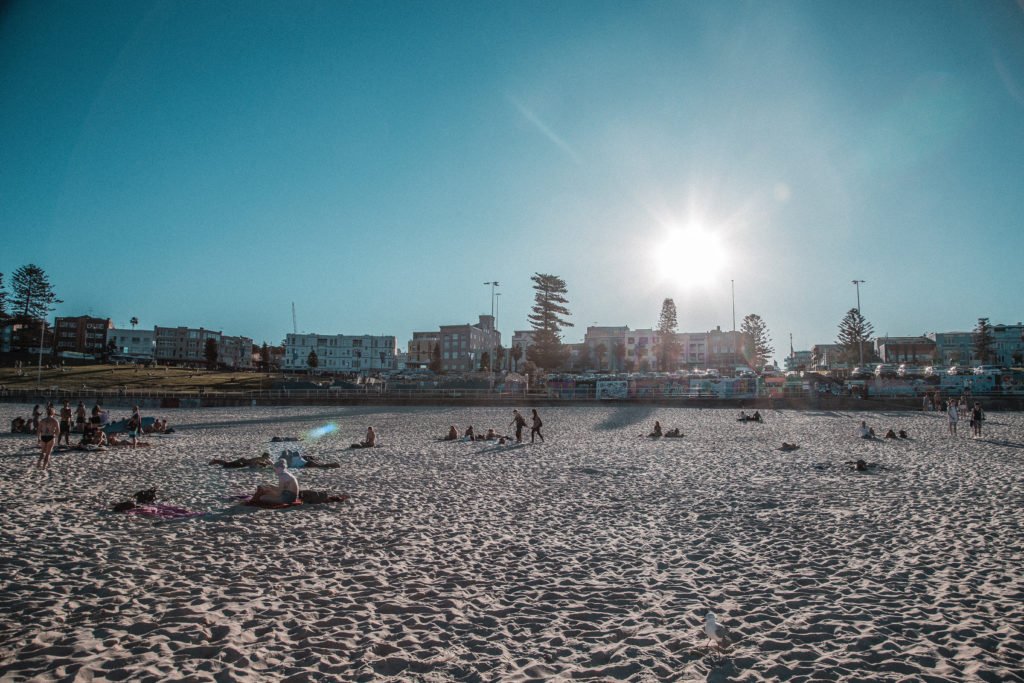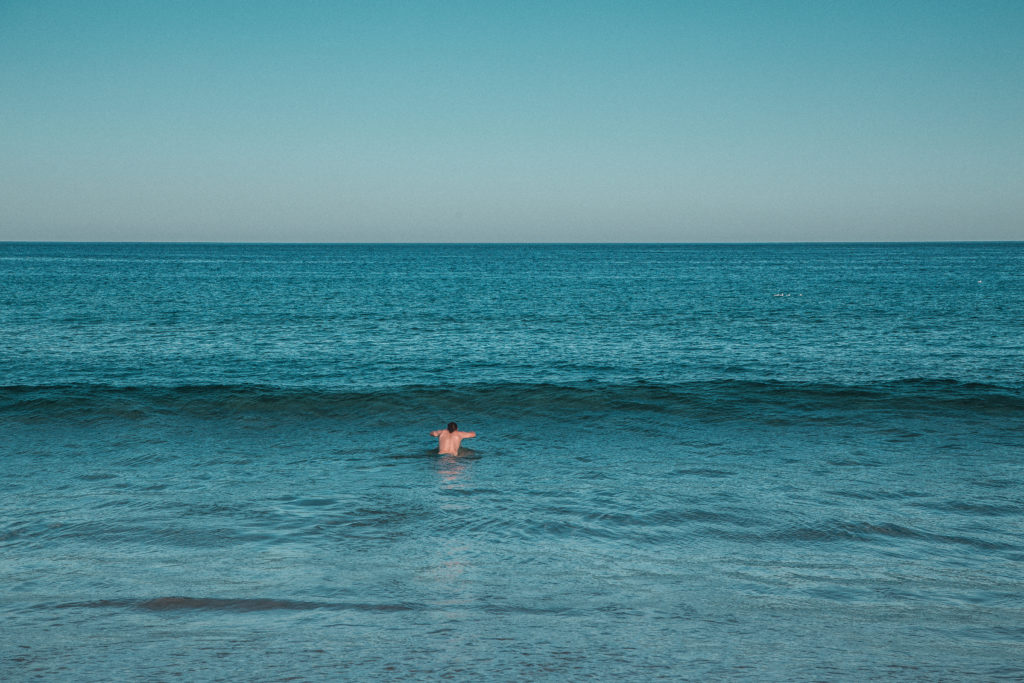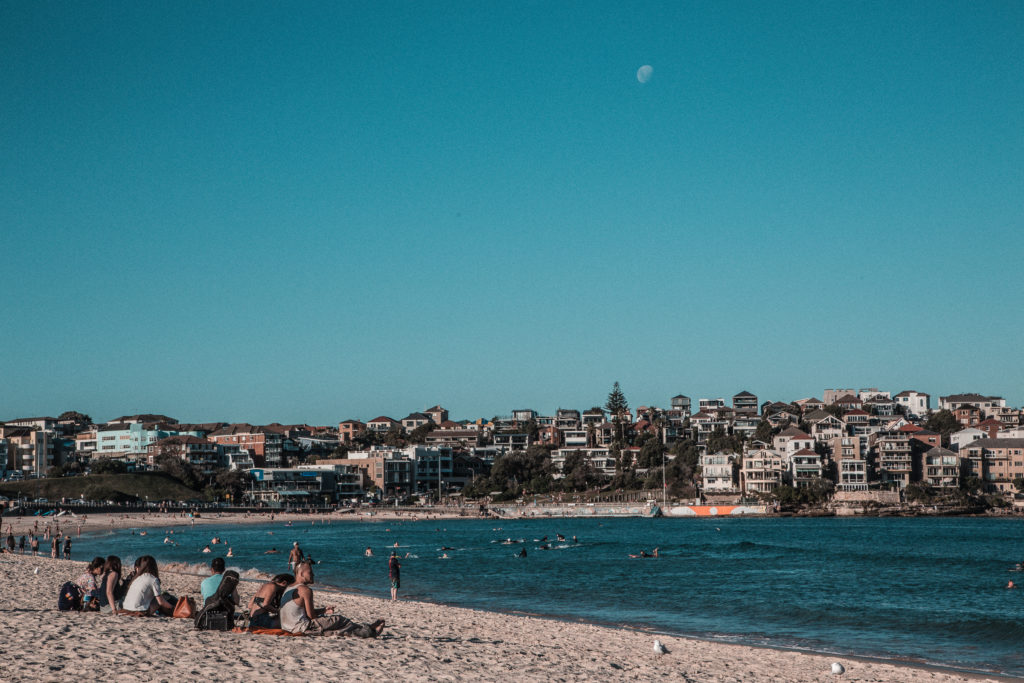 Look at those tiny delightful beach houses by the ocean! Waking up to this view at Sydney's Bondi Beach every morning would make anyone a lucky resident.
 I've been longing to stay in a beach house for the longest time, pretty sure happiness levels and being close to nature's highly correlated.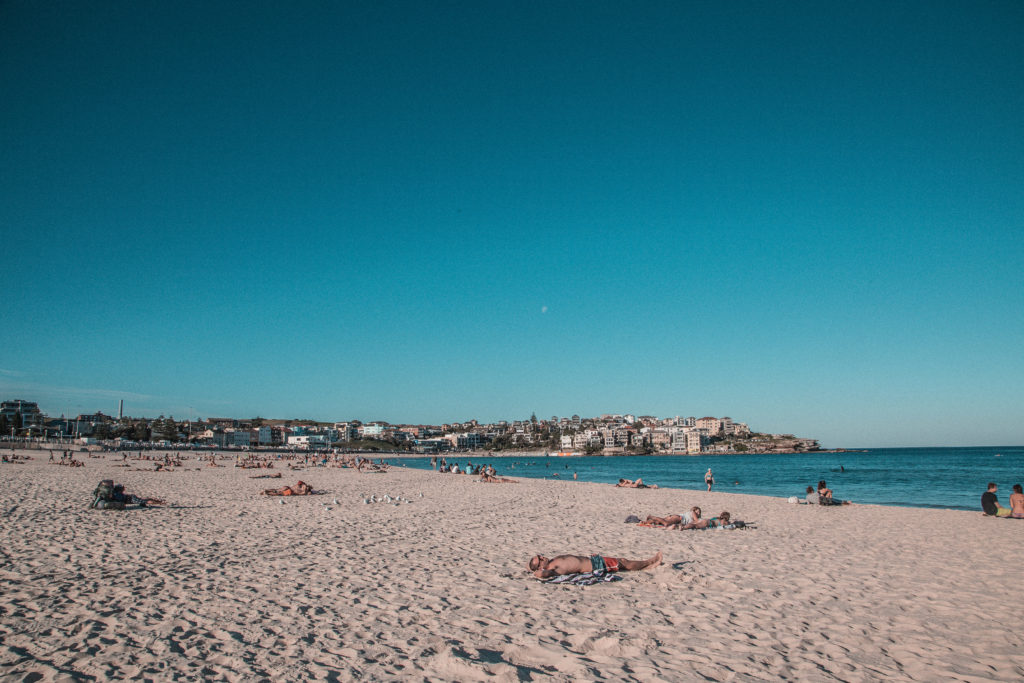 How to get to Sydney's Bondi Beach
Bondi Beach is only located 7 km (5 miles) from the Sydney central business district (CBD) so there are generally plenty of options to get here.
Travelling by car is probably the easiest but remember to take in consideration the availability of parking lots! Tiff and I took a train to Bondi Junction from the city, then a bus to the beach. It's a pretty easy journey that can take around 35-45 minutes!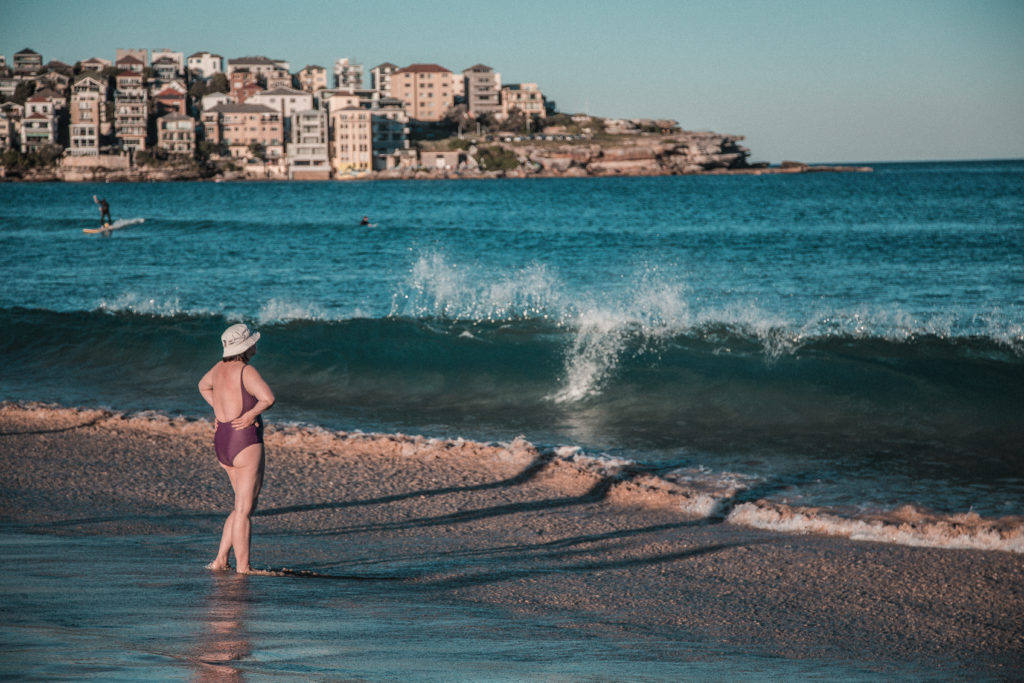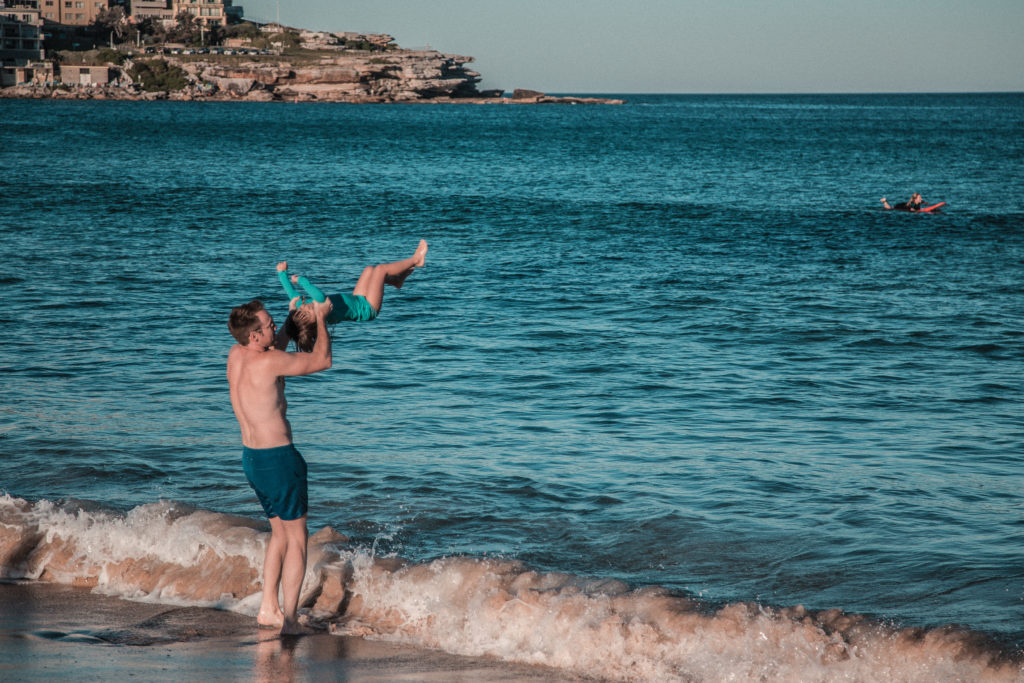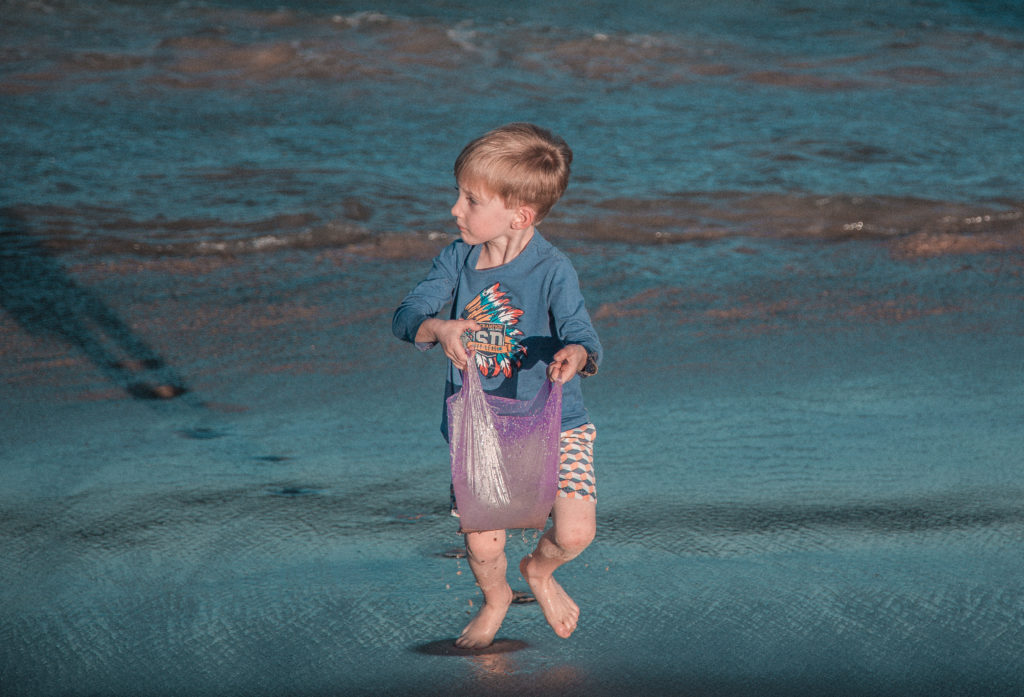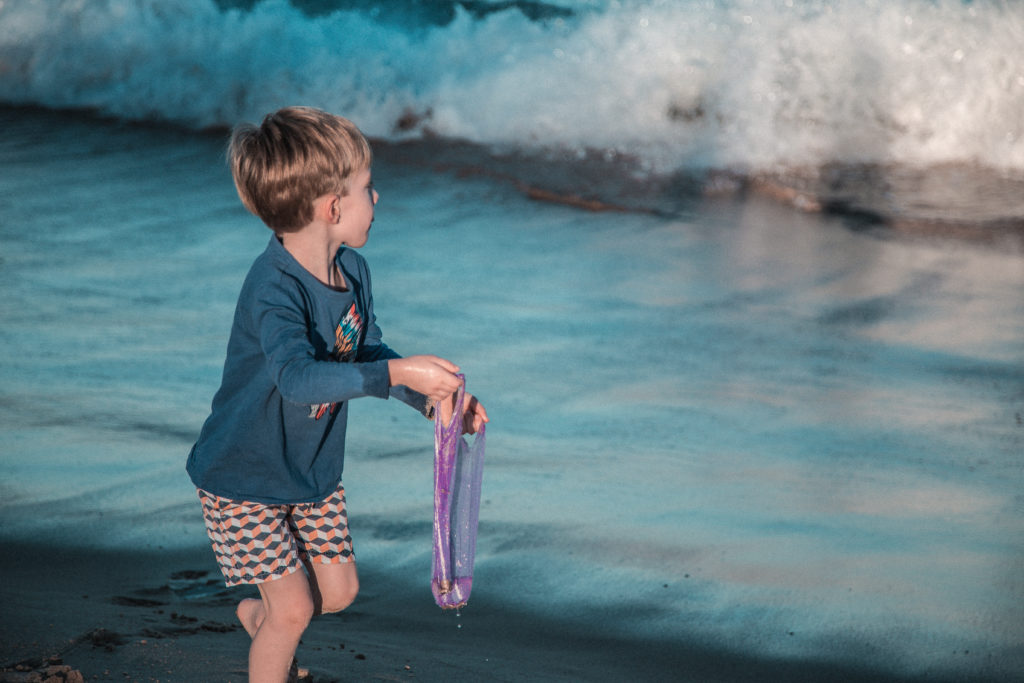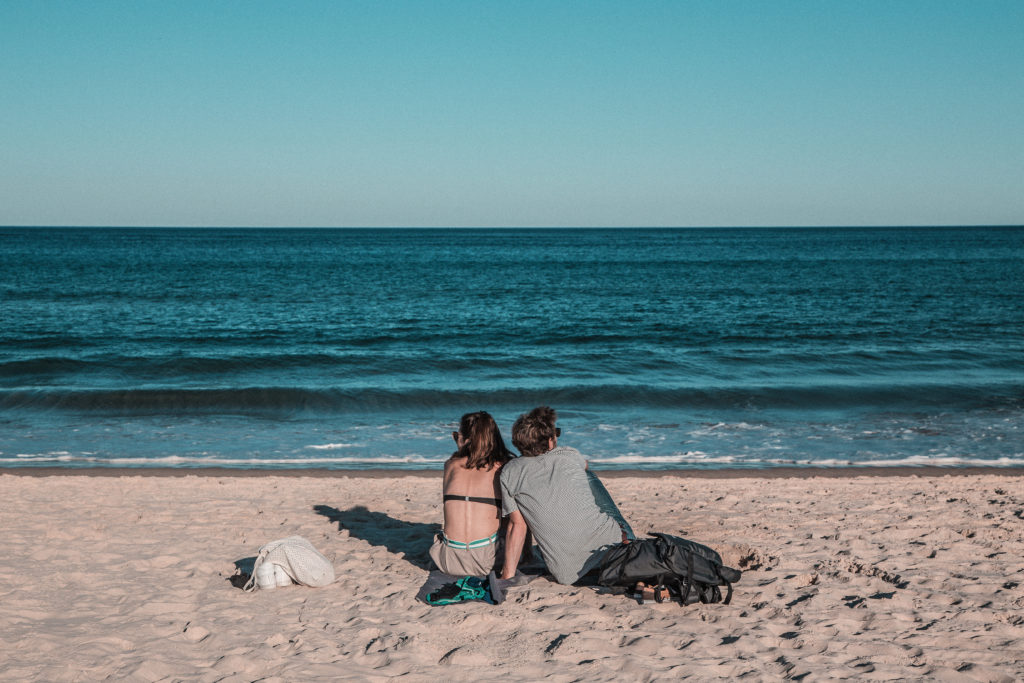 Missing this place and all the good vibes.
I'll definitely be back for you Bondi, xx
Catch more of Sydney's Bondi beach in film in my Australia travel video or check out the other places I visited in Australia!