Aah, I do have a little trouble remembering the pronounciation of this place. But boy, do I miss it. A quiet gem hidden in Rambouillet, Vaux de Cernay Abbey is located in the Chevreuse valley state-owned forest. I absolutely loved this place for its enchanting, beautiful architecture and forest, it's almost bewildering how it manages to stay in such secrecy. Walking through this mysterious place feels a little like walking through a Cinderella film set.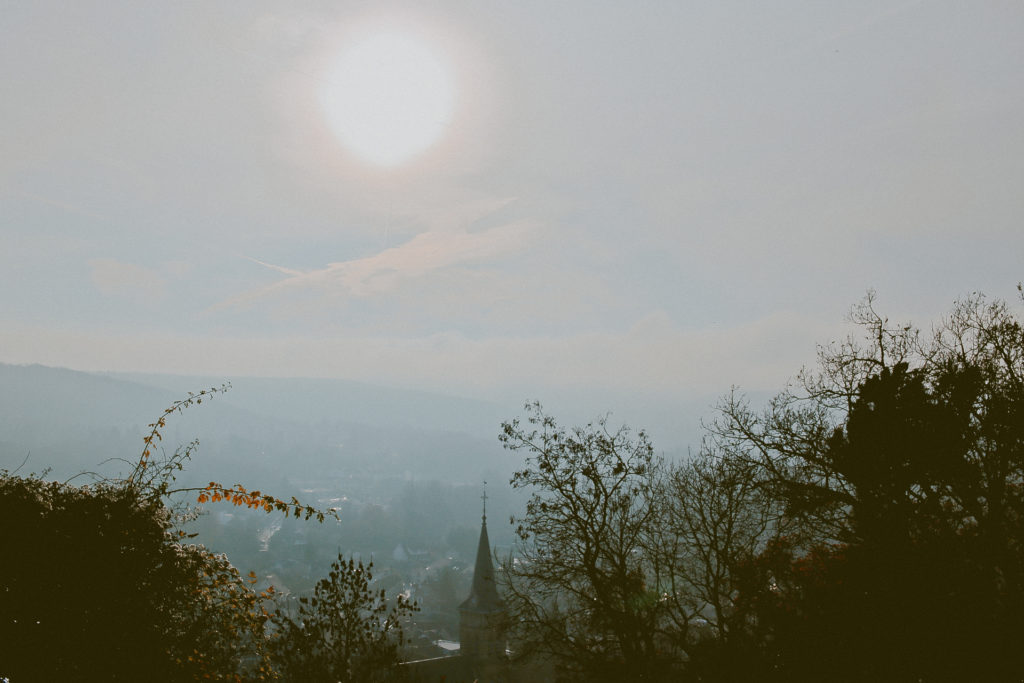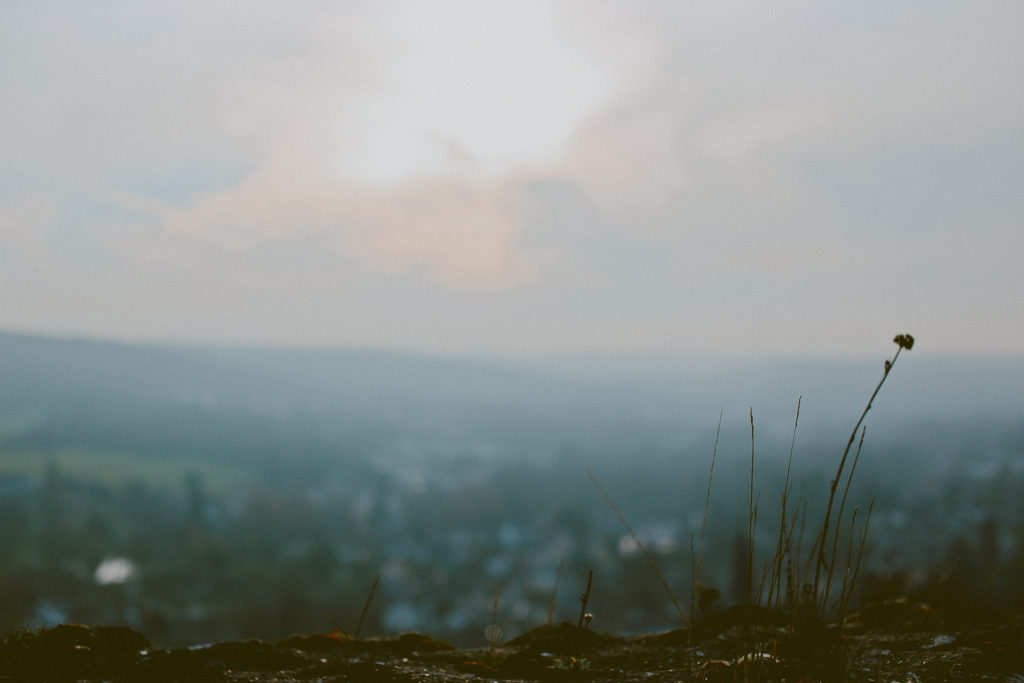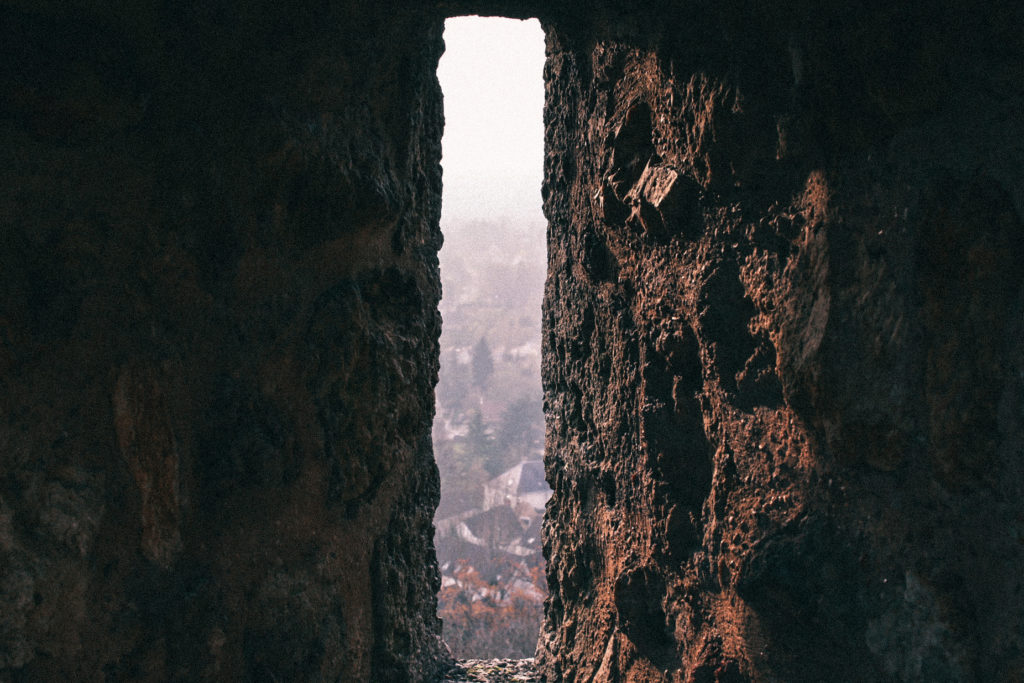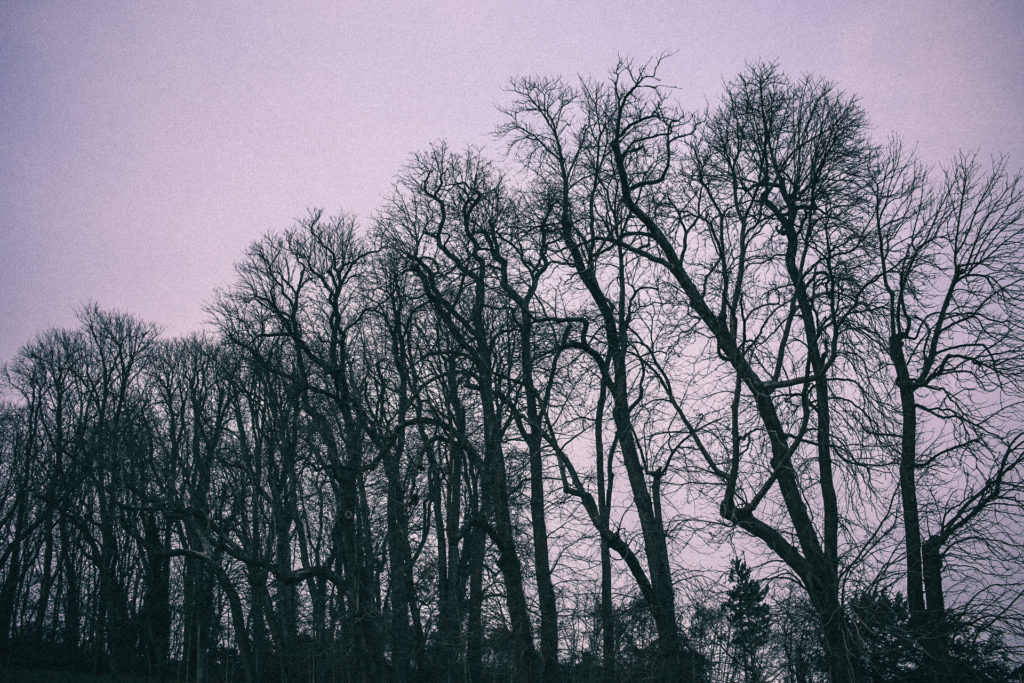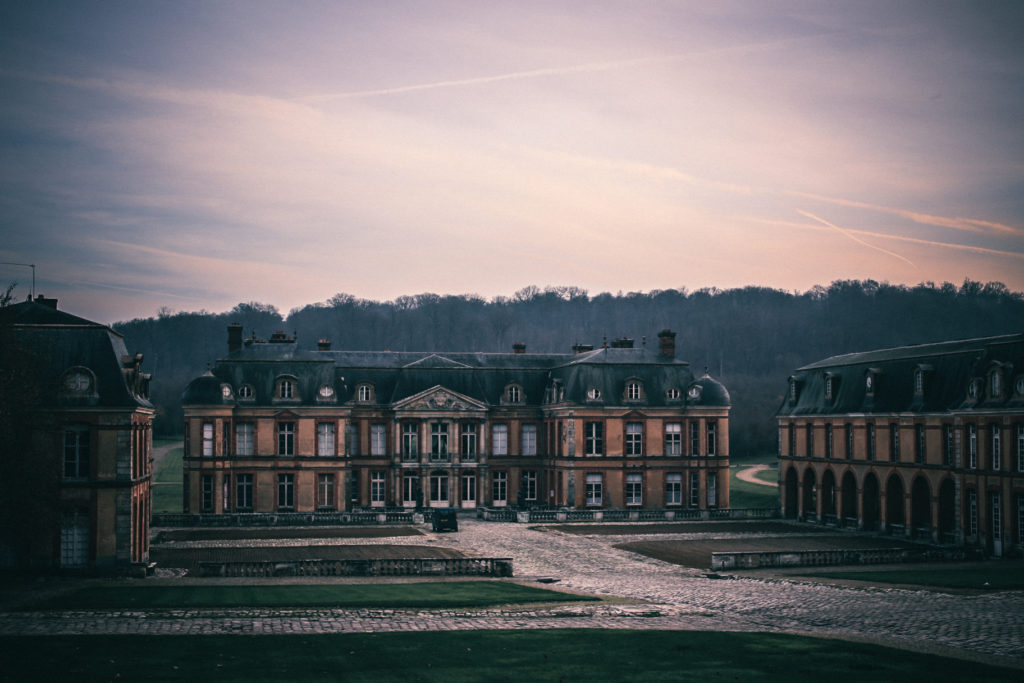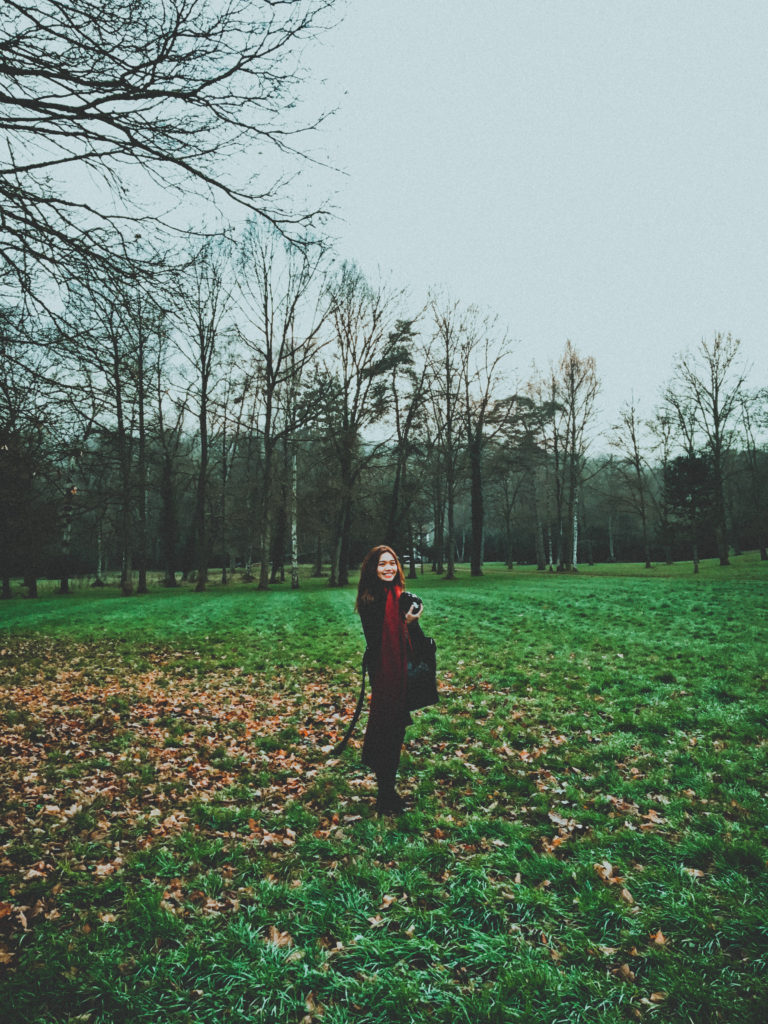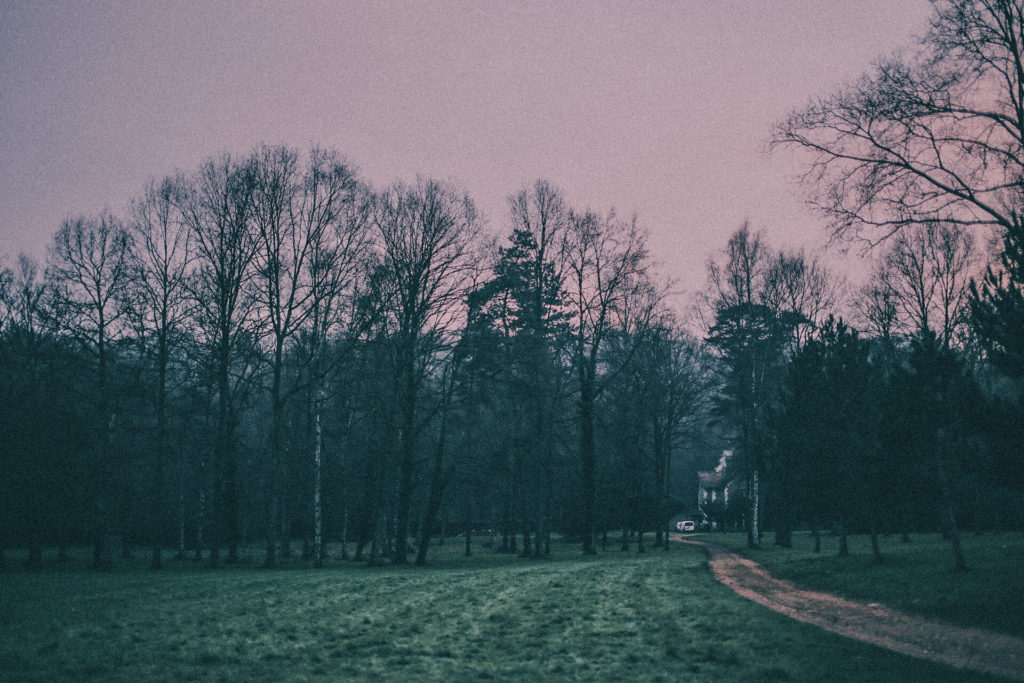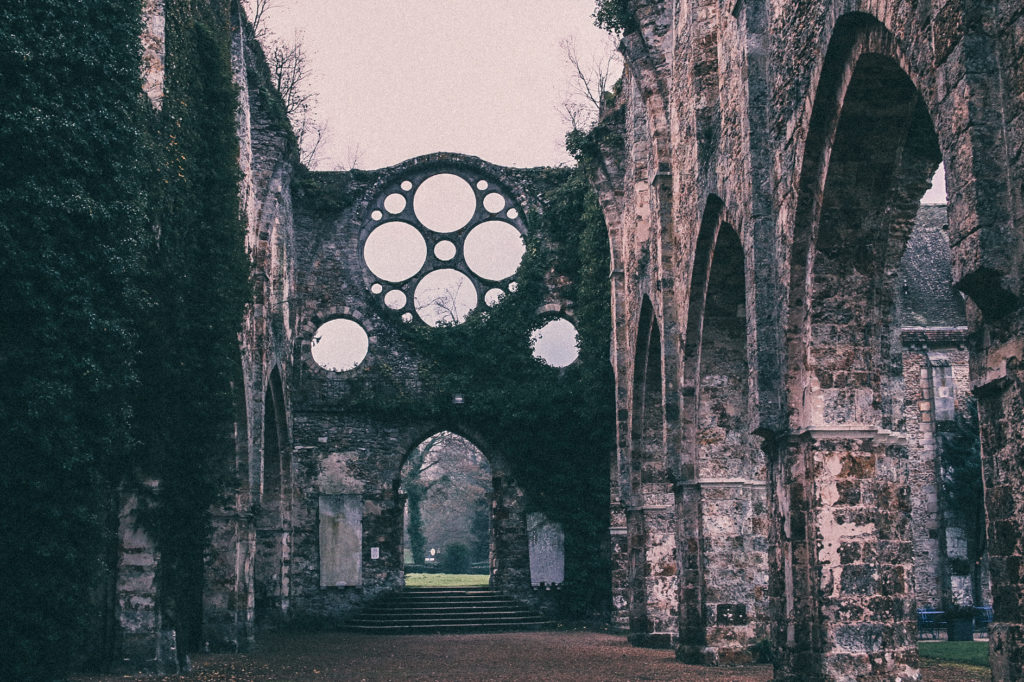 The abbey was founded in the 12th century by Cistercians from Savigny and flourished with credits to royal and aristocratic patronage. Today, it is remodelled into a luxury hotel combining both charm and elegance.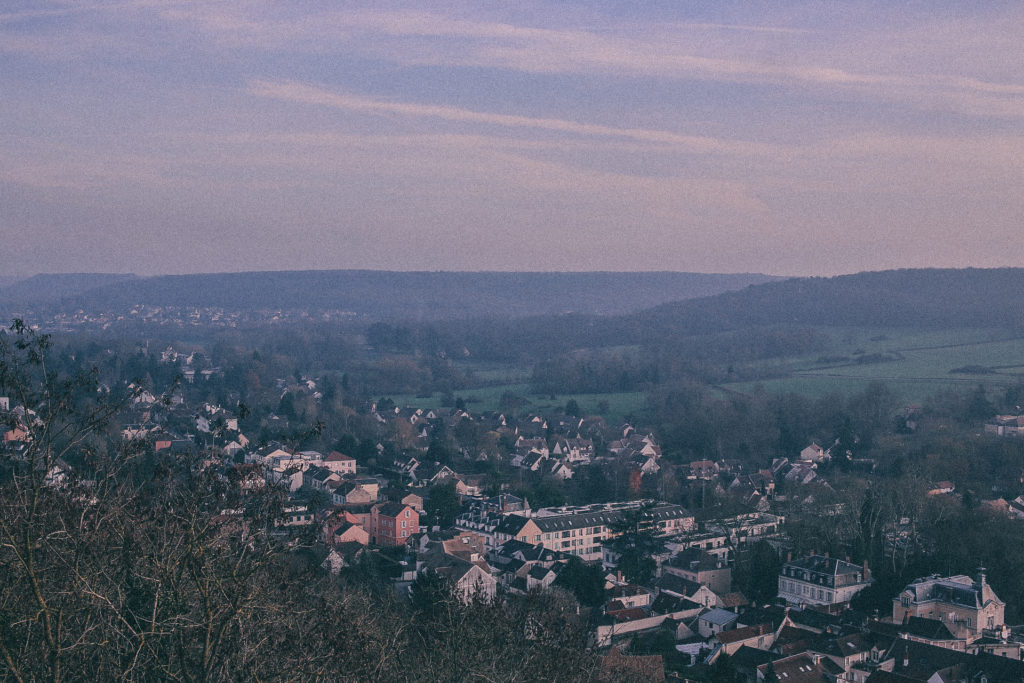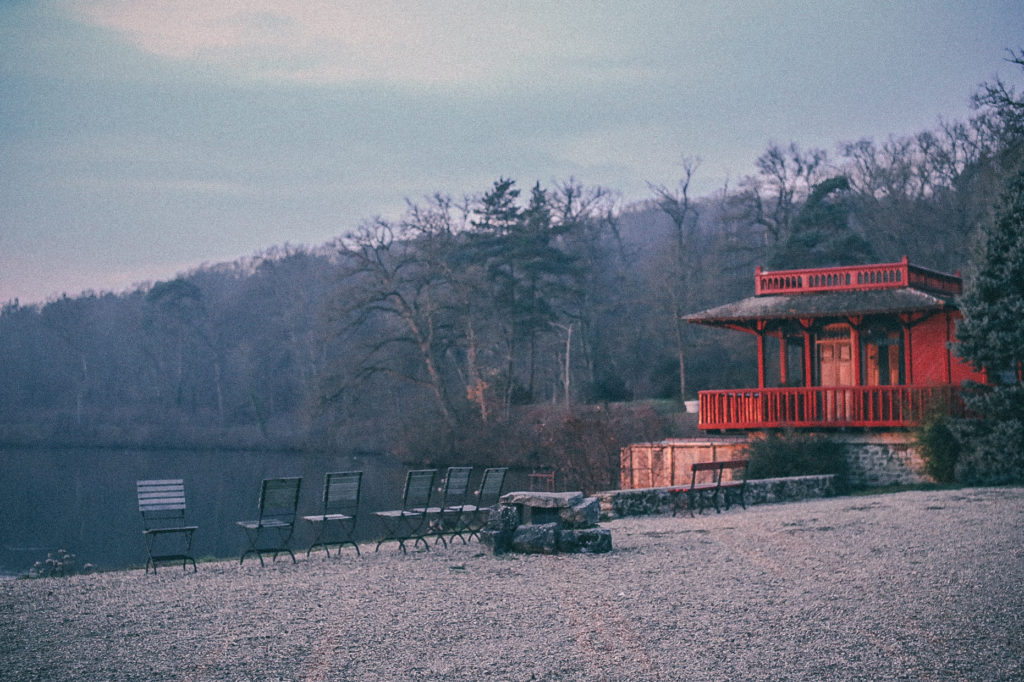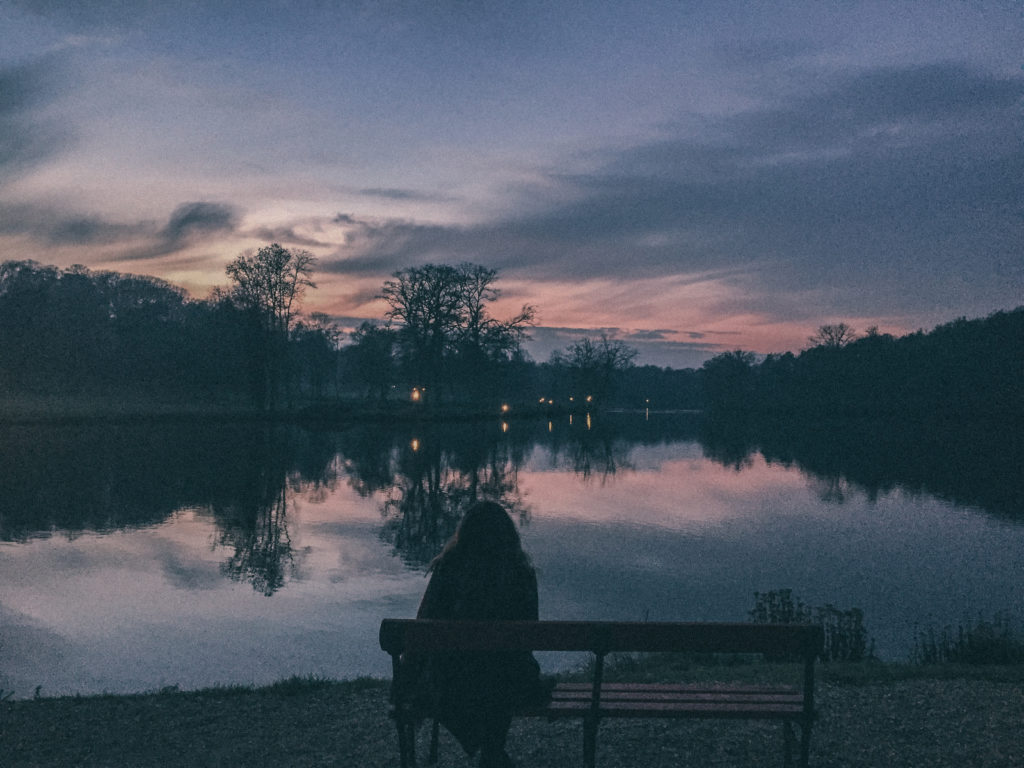 Surrounding it is my favourite part, a tranquil lake with romantic sidewalks. I could listen to The Drums right by these benches here almost forever.