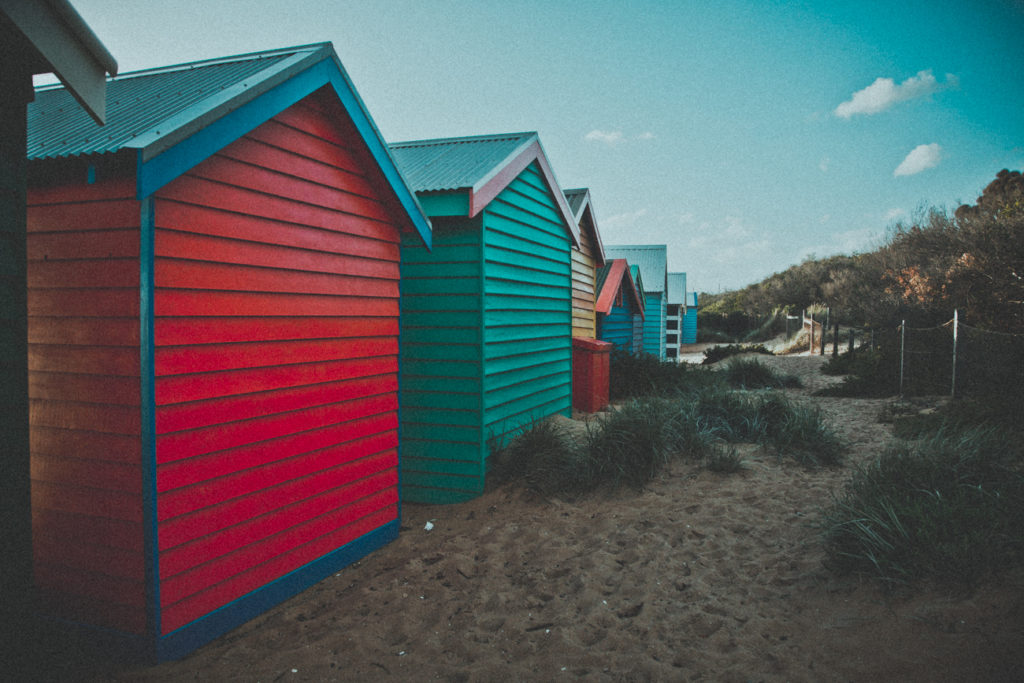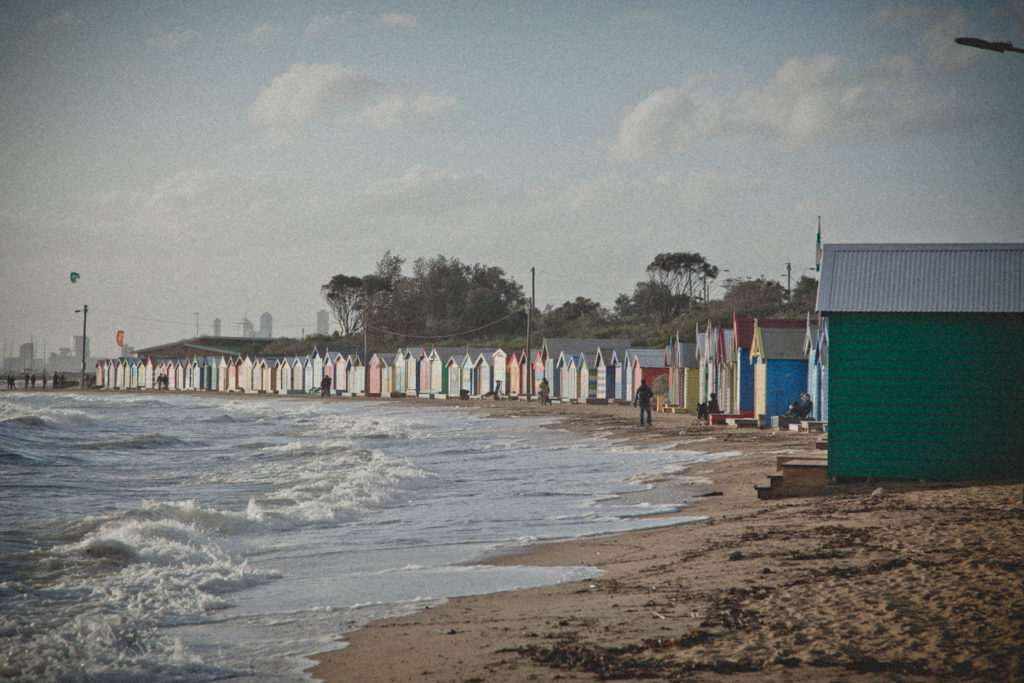 I've always wanted to visit Brighton Beach after seeing pictures of the colourful bathing boxes everywhere! Earlier this May, we finally did a short trip down. There wasn't much to do, especially since it was close to winter and the weather was really cold. The strong winds weren't thaaat kind to us, but the scenery absolutely made up for it. We were stoked to be able to catch the beautiful sunset!
How to get there:
By train: A 20-minute train ride from the city on the Sandringham line. We took it from Flinders Street Station to Brighton Beach Railway Station. There are two sections of the beach, you have to take a short 500-metre stroll down to the bathing boxes, but it's a pretty enjoyable stroll given the amazing nature around.
By car: Depending on the amount of traffic, driving from the city to Brighton probably requires around 20 minutes. Council parking is available nearby once you get there.
By bus: Catch the 216 or 219 bus from Melbourne CBD.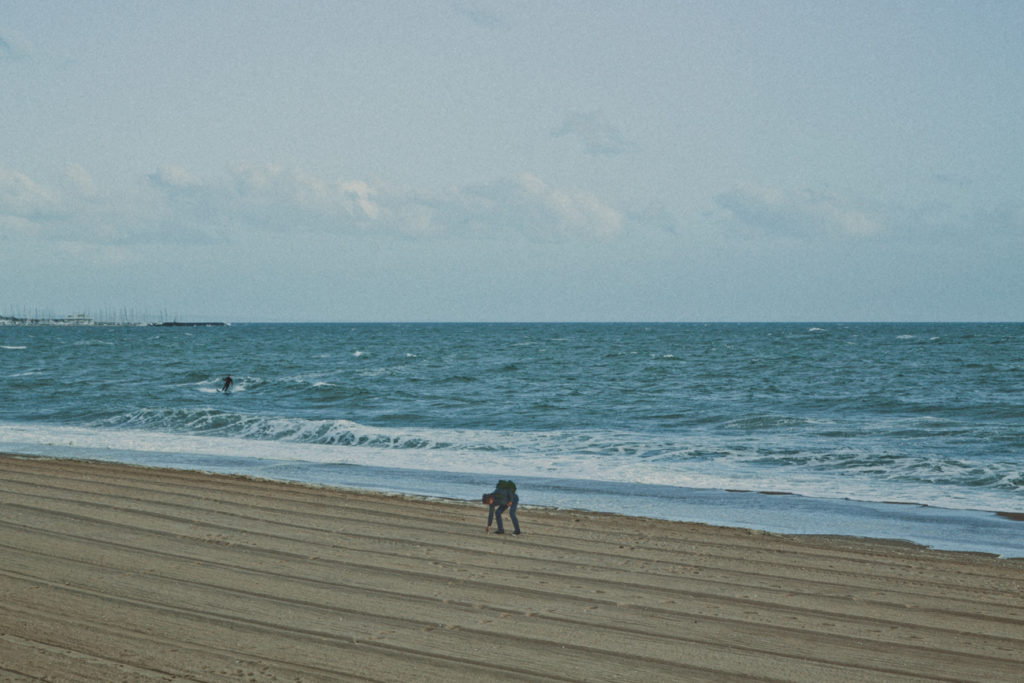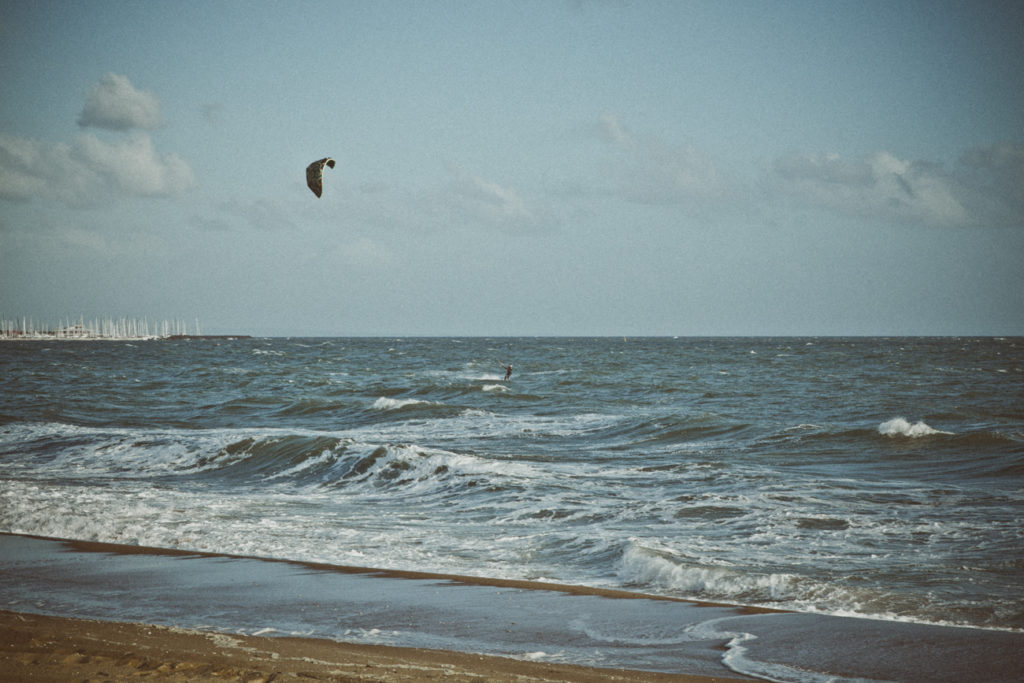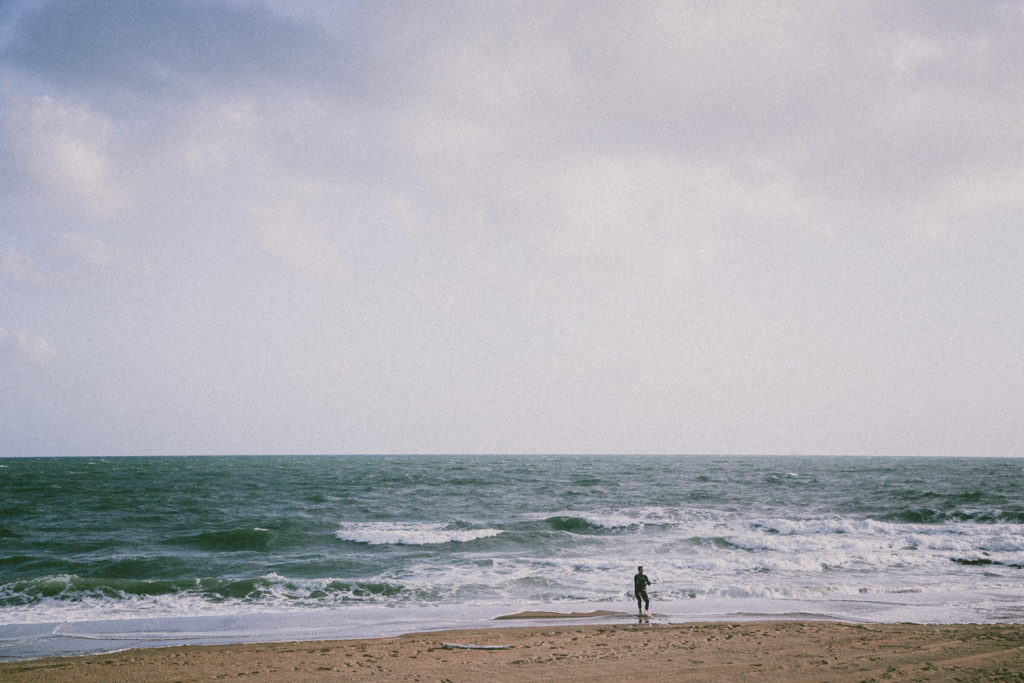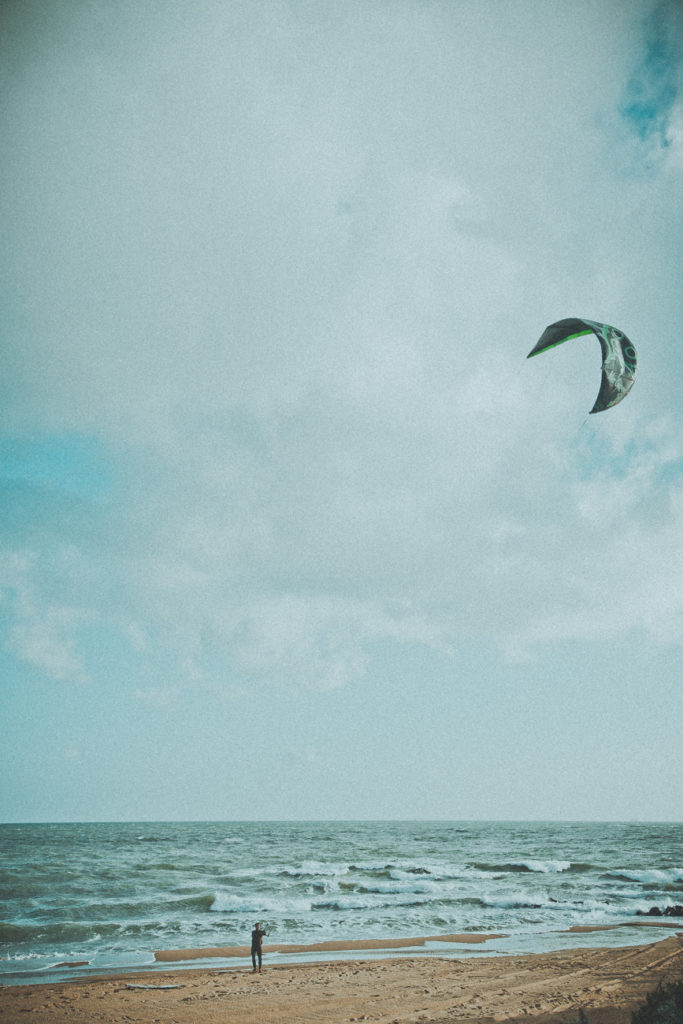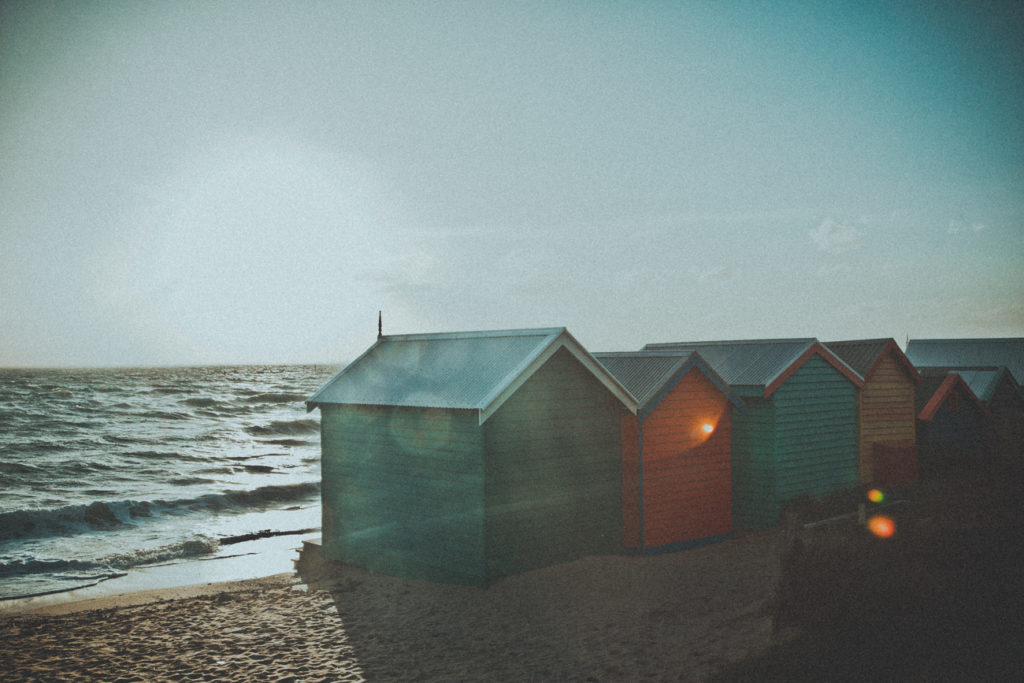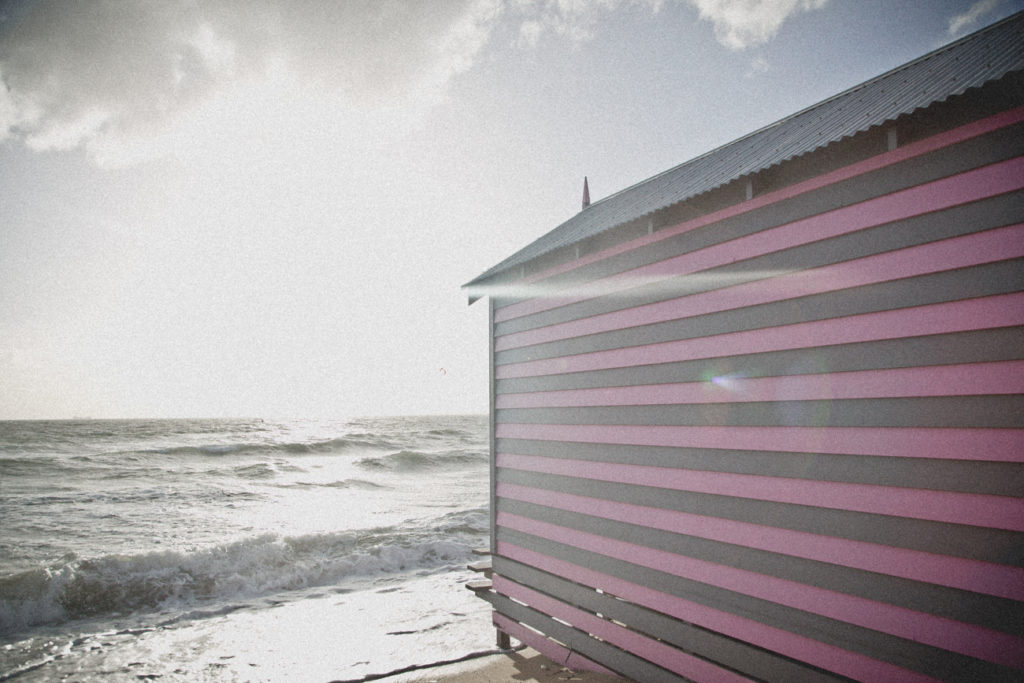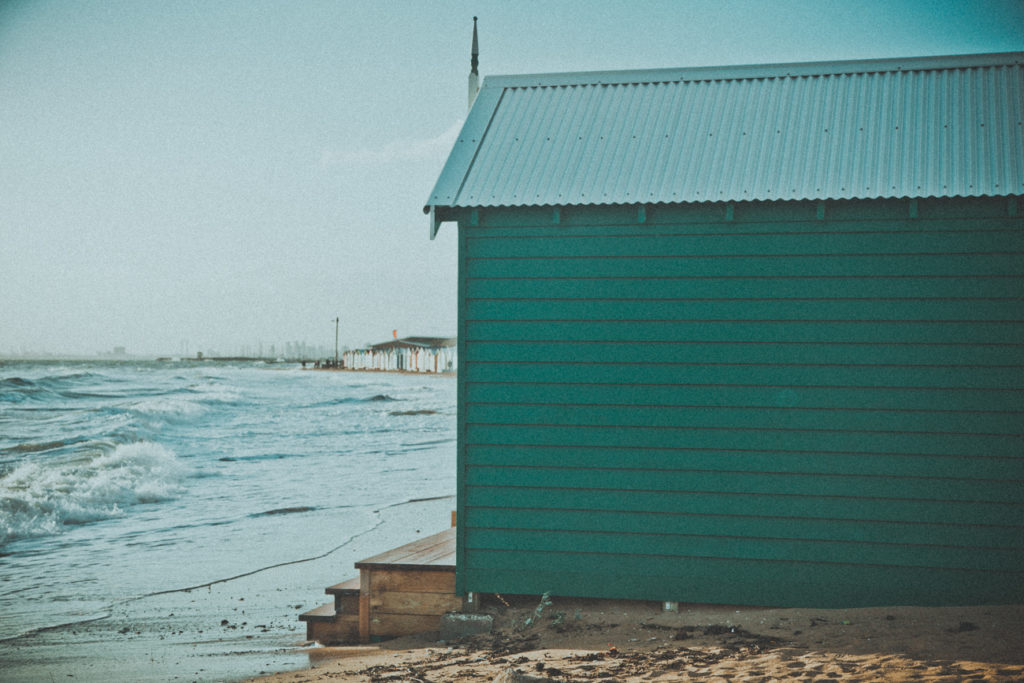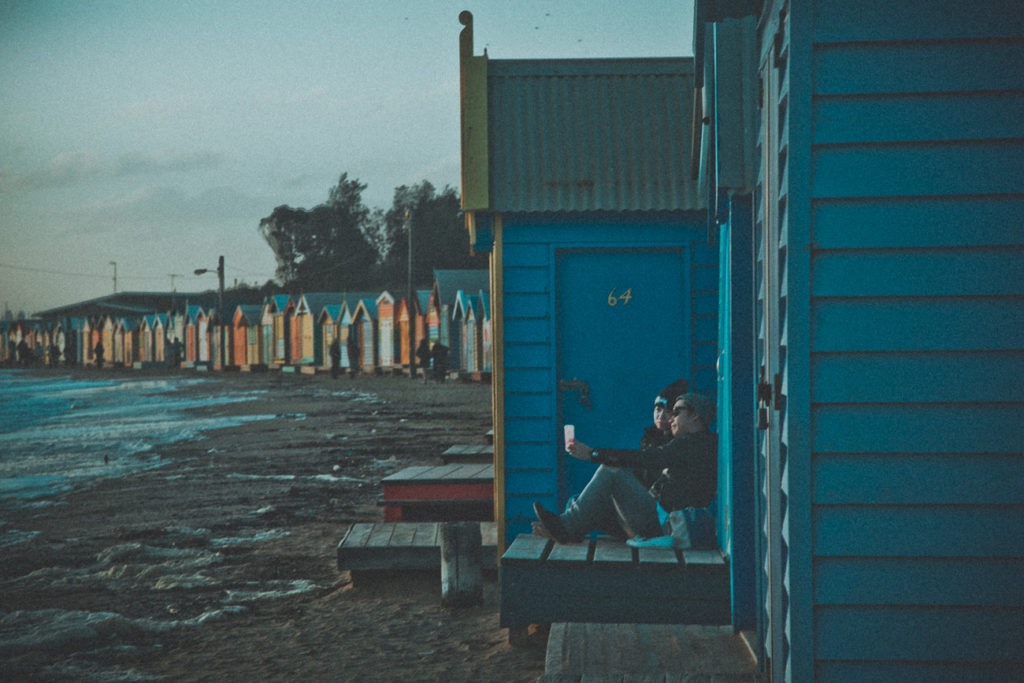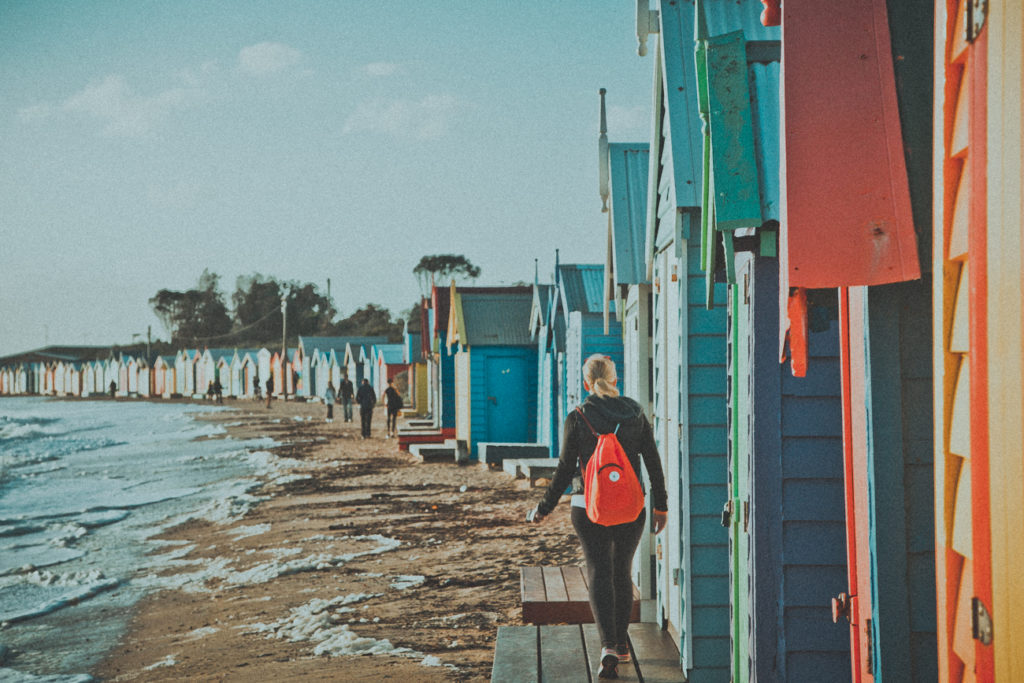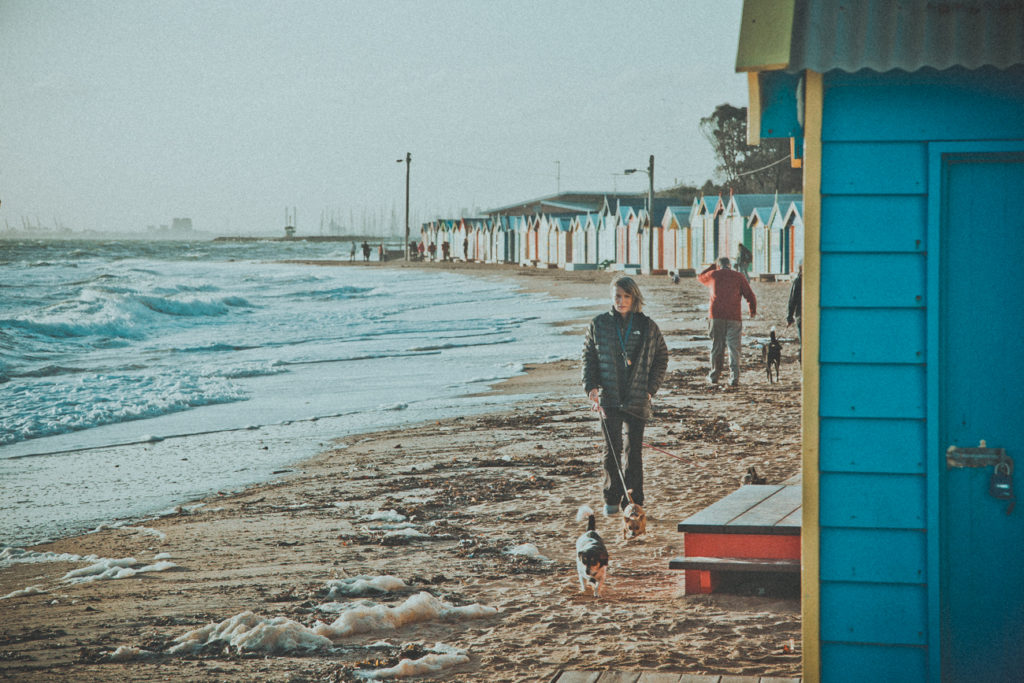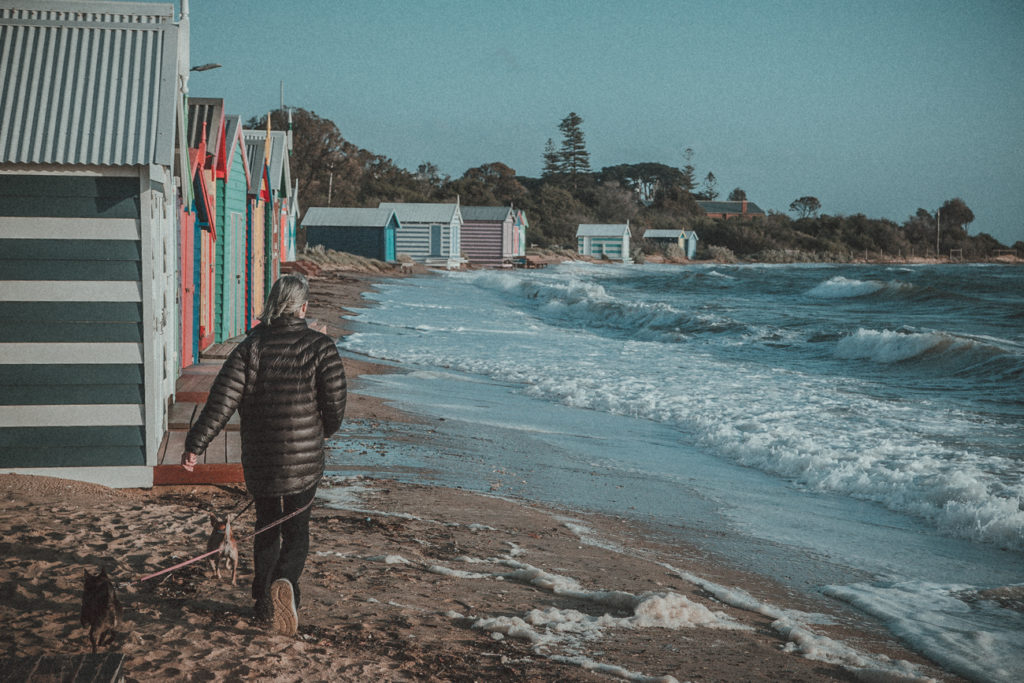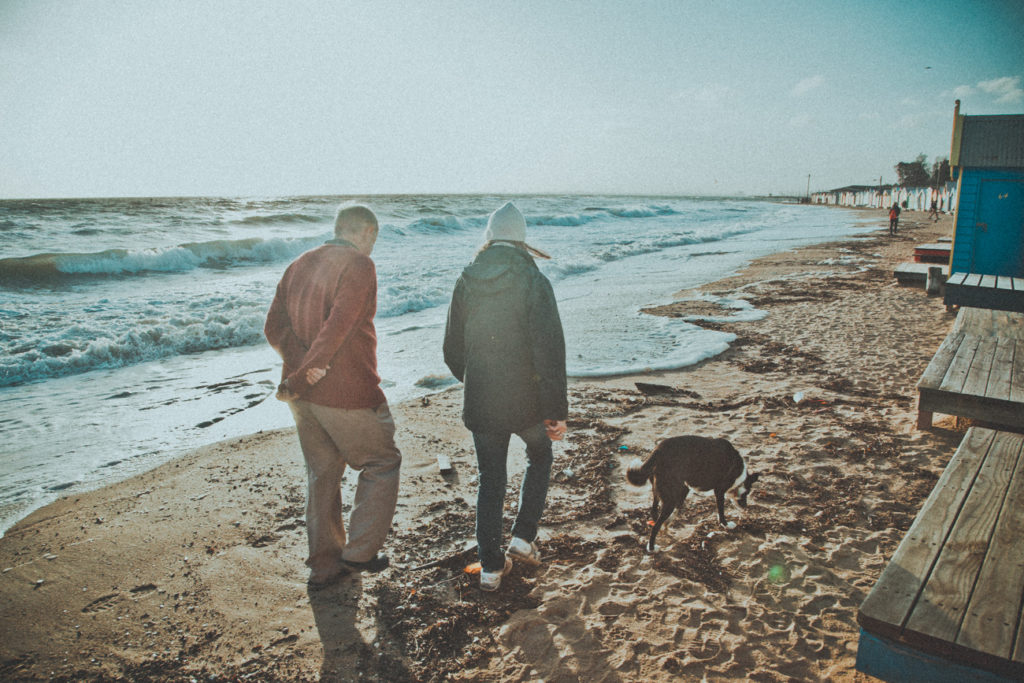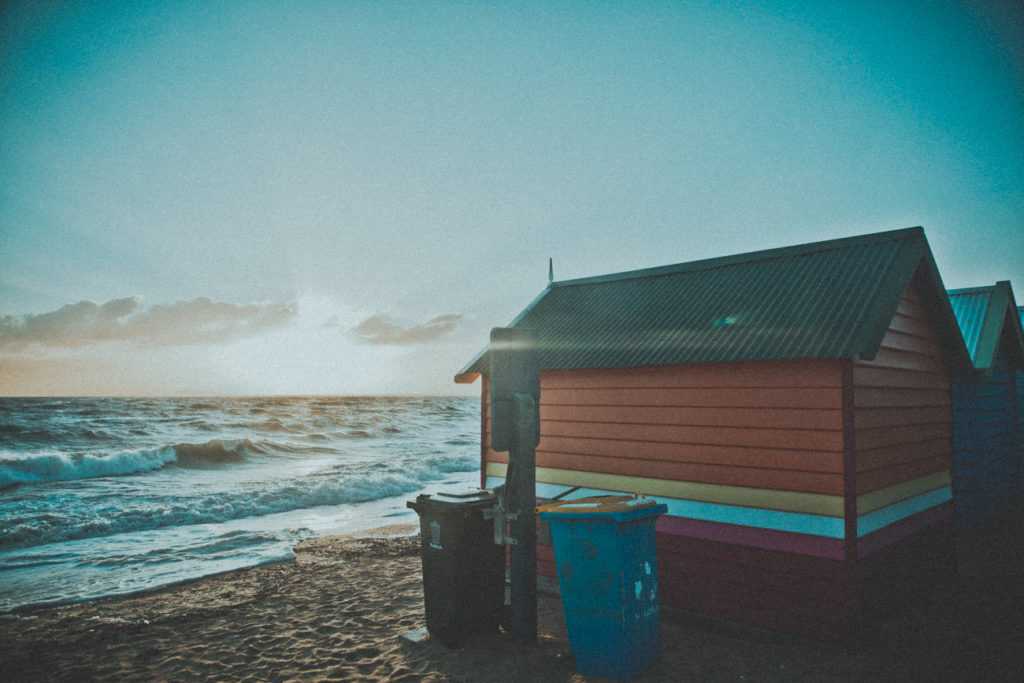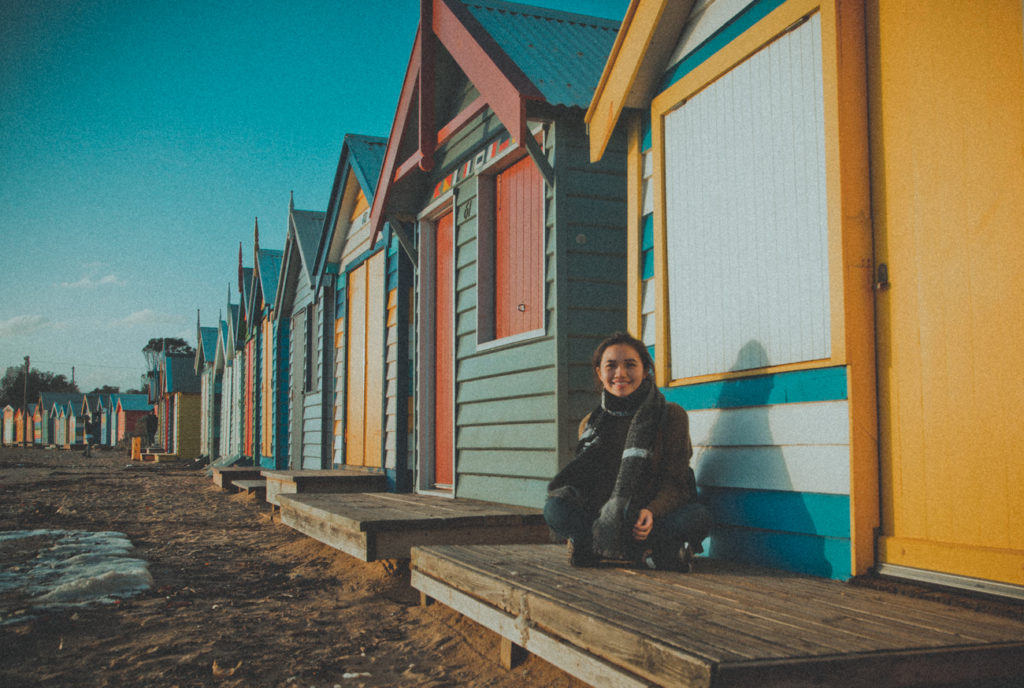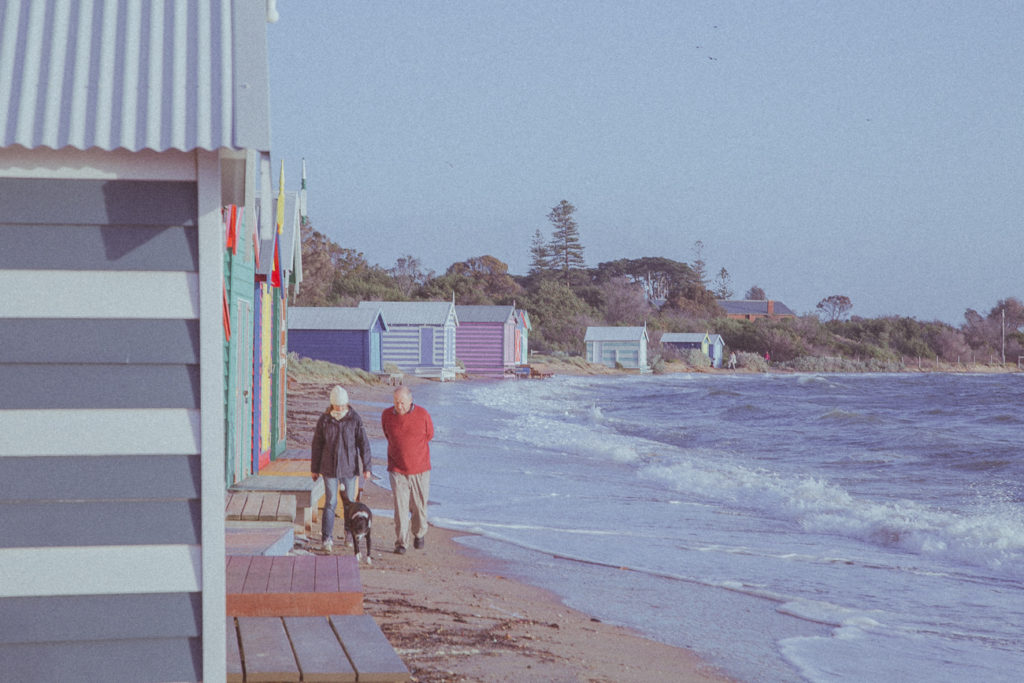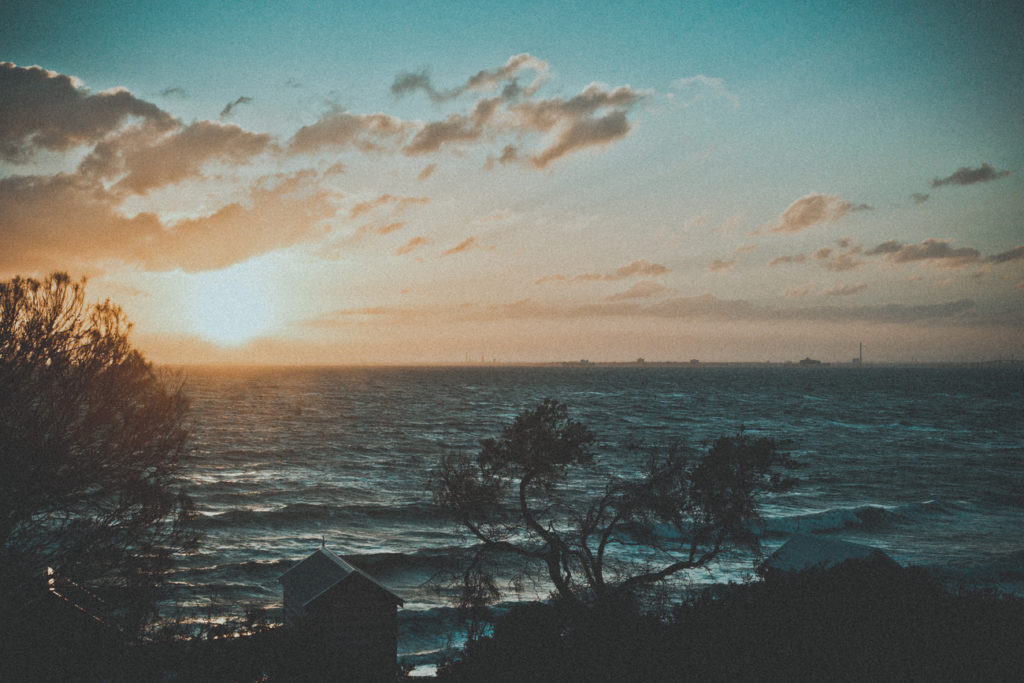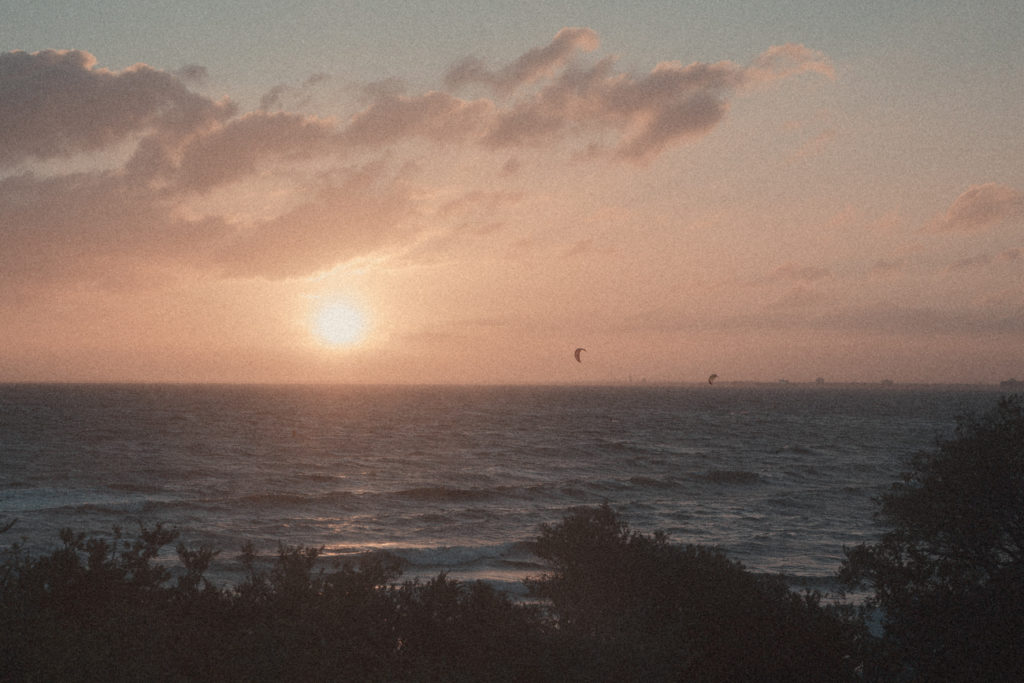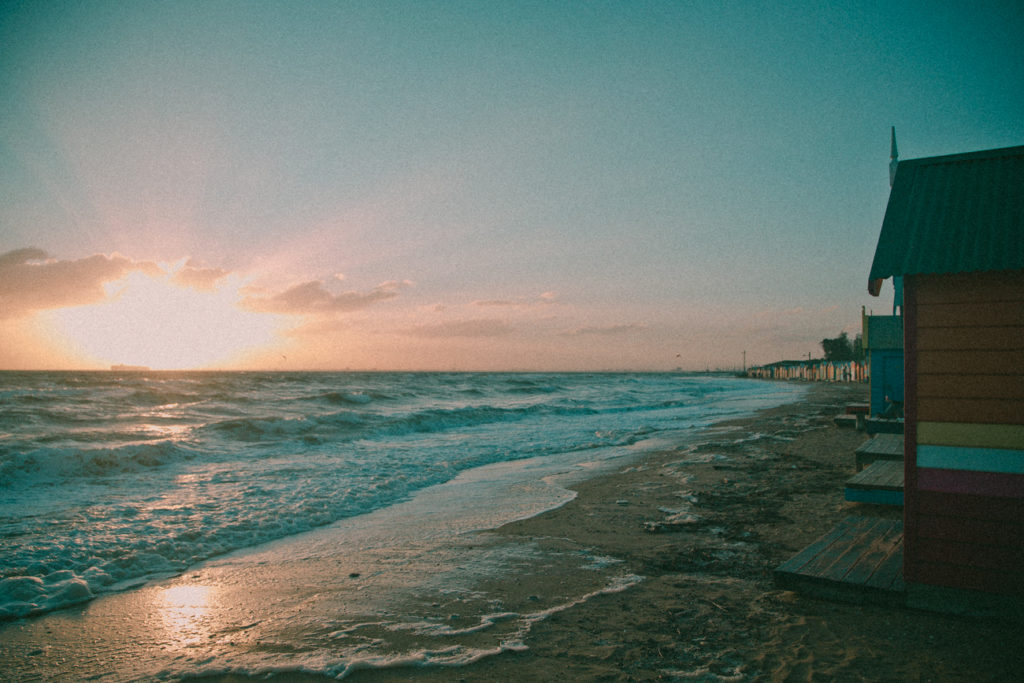 I've always thought that there would be plenty of space in front of the bathing boxes in the pictures I've seen but it was actually a pretty constrained area. With the high tides, we hardly had any space to walk so we ended up jumping from one bathing box to another!
For more Australia adventures, visit here and here. I also did a travel video here so you can watch the sunset in a short timelapse. 🙂